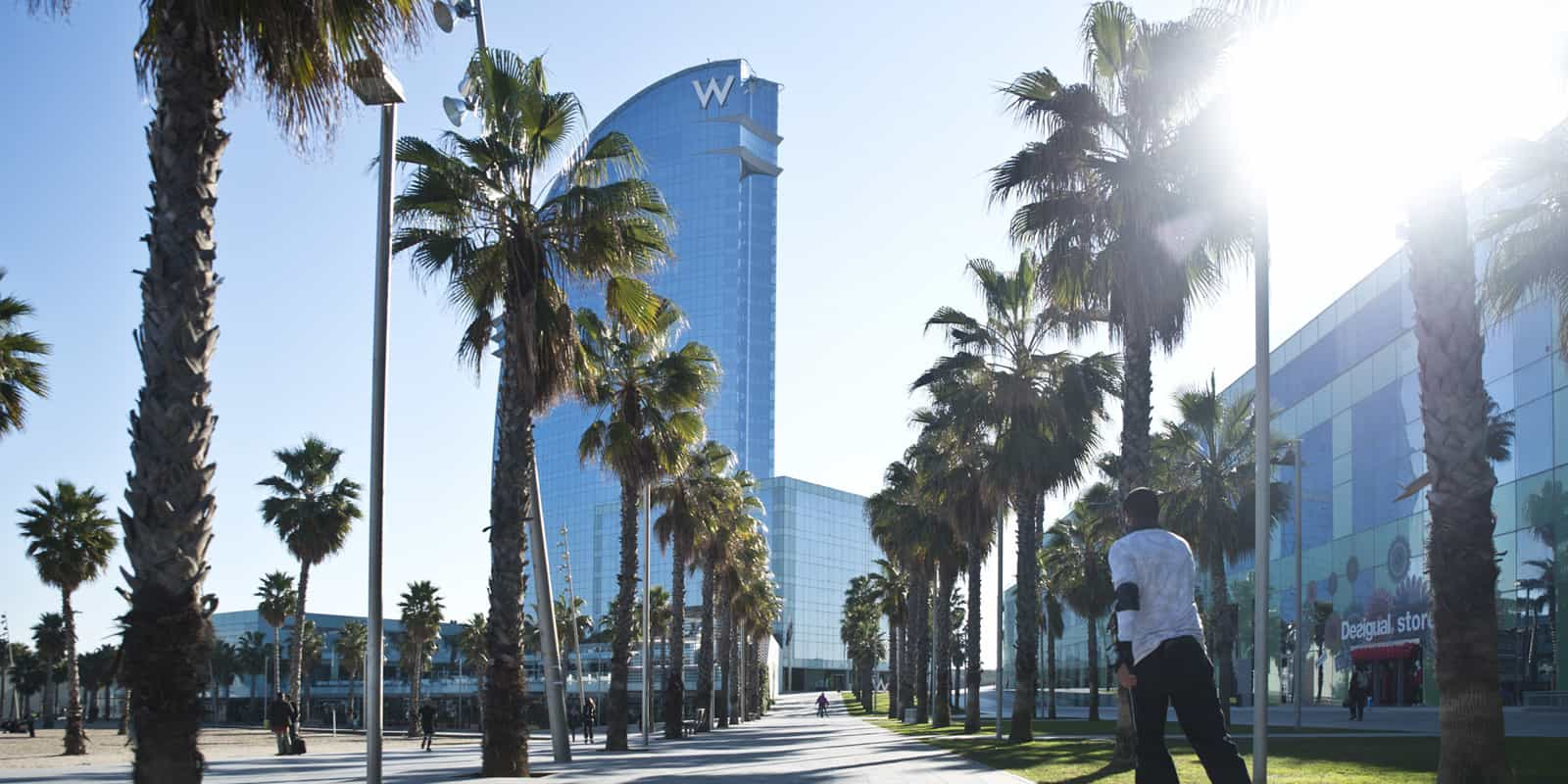 Catalan companies have 8,382 subsidiaries abroad, 3% more than before the Covid pandemic
Catalan Economy · Business Investments
28 Nov 2022
According to a study by Catalonia Trade & Investment, these subsidiaries are located mainly in Portugal, the United States, Mexico, Brazil, and France.
Catalan companies currently have 8,382 subsidiaries abroad, 3.1% more than in 2019 and the highest figure on record.
This is data from the Directory of Companies in Catalonia with Subsidiaries Abroad, 2022 prepared by Catalonia Trade & Investment that show remarkable economic stability considering the context of the pandemic of the last two years.
Mostly, these subsidiaries are in Western Europe. It is worth highlighting a 10.7% increase in the number of subsidiaries in North America compared to those identified before the pandemic.
Location of Catalan subsidiaries around the world
Portugal is the leading country where subsidiaries abroad are set up (783), followed by the United States (729) and Mexico (571). These two countries, the US and Mexico, report an increase of 13.8% and 7.1%, respectively.
Brazil (6.1%), France (6.0%), Italy (5.6%), the UK (4.7%), and Germany (4.0%) follow the ranking by location. The top 20 countries account for 75.1% of the subsidiaries abroad whose parent company is in Catalonia.
Almost half of the Catalan subsidiaries are located in Europe - mainly in Western Europe. The Americas is the other major location for Catalan companies and hosts 38% of its subsidiaries. Asia-Pacific, Africa, and Oceania account for 13% of subsidiaries abroad with headquarters in Catalonia.
Size of subsidiaries and main activity sectors
Regarding size, 83.4% of companies in Catalonia with subsidiaries abroad are SMEs that invoice less than 50 million euros, and nearly 60% have less than 50 employees.
By sector, the number of subsidiaries in infrastructure, construction, and services such as consulting, and finance and insurance stand out (28.4% of the total).
Also of note is the number of subsidiaries in industrial sectors: machinery (7.6%), ICT (6.2%), pharmaceutical industry (5.2%), chemicals (5.1%), food (4.8%), and fashion (4.3%).
More news

and

success stories

.