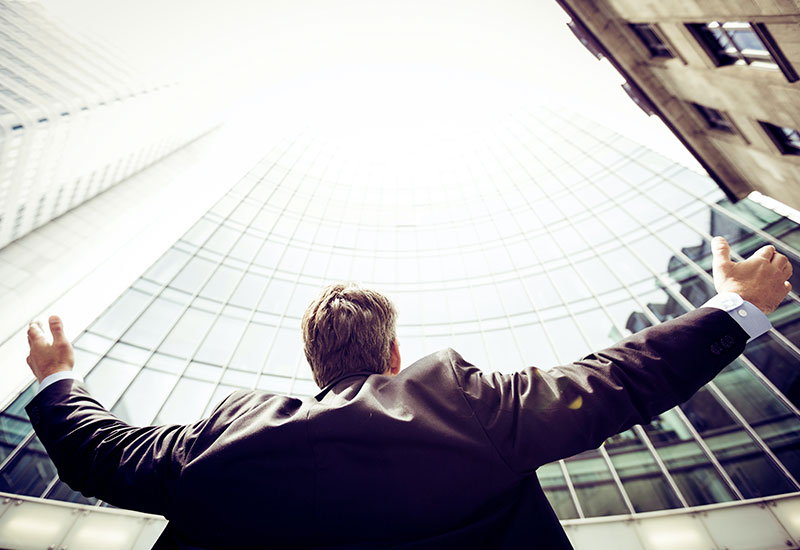 Update on COVID-19 for International Companies in Catalonia
01 Apr 2020
Our staff at Catalonia Trade & Investment hopes that all employees of the international companies present in Catalonia, together with their families, are well and staying safe during this time of unprecedented global challenge.
Catalonia Trade & Investment remains open virtually and can assist you from our headquarters in Barcelona, as well as from our network of 40 offices across the globe.
Please do not hesitate to contact your Account Manager (or ask for one, if you are not yet working with us) for any business support you might need.
The most up to date information regarding doing business in Catalonia will be available in this website, so please check back often.
ACCIÓ's Virtual Desk: new online support service for companies in Catalonia
ACCIÓ -the Catalan Government's agency that promotes business competitiveness in Catalonia -has strengthened its online services during this exceptional situation implementing a new Virtual Desk.
Companies in Catalonia can find support regarding export related topics, as well as supply chain and mobility of goods, through direct chats and videoconferences with ACCIÓ's account managers.
This online support system will give immediate response and provide high quality services both to companies that already have a project with ACCIÓ, and also to new companies that need assistance.
Business Marketplace to offer solutions for COVID-19
ACCIÓ has set up a virtual Marketplace that connects companies in Catalonia that offer technology and health-related material, or have production capacity, to help ease the consequences of COVID- 19. So far, more than 1,100 companies are participating and offering solutions.
The Marketplace is putting in touch manufacturers from different parts of the production chain to boost collaboration so that the current health emergency can be addressed the most efficient way. Companies can publish their specific capacities, capabilities and necessities here.
Information on economic measures
The Government of Catalonia has set up an online service to provide up-to-date information about the economic measures being taken to deal with the COVID-19 consequences: Canal Empresa (in Catalan and Spanish)
The Spanish Government has also approved several measures to deal with COVID-19 at an economic level: Ministry of Industry, Commerce and Tourism (in Spanish).
General public health and safety information
The latest information on the public health situation in Catalonia, together with professional advice on the COVID-19 safety measures are available here: Health Department (in Catalan, Spanish and French)
The Government of Catalonia closed all education centers from March 13th until further notice. Enrollment for the upcoming courses has been postponed. You can find updated information on this website: Education Department (in Catalan)
Updates on international travel
For up-to-date information on international travel to and from Catalonia, please check this website: Information for travelers (in Catalan and Spanish)
Related

news

and success stories

.