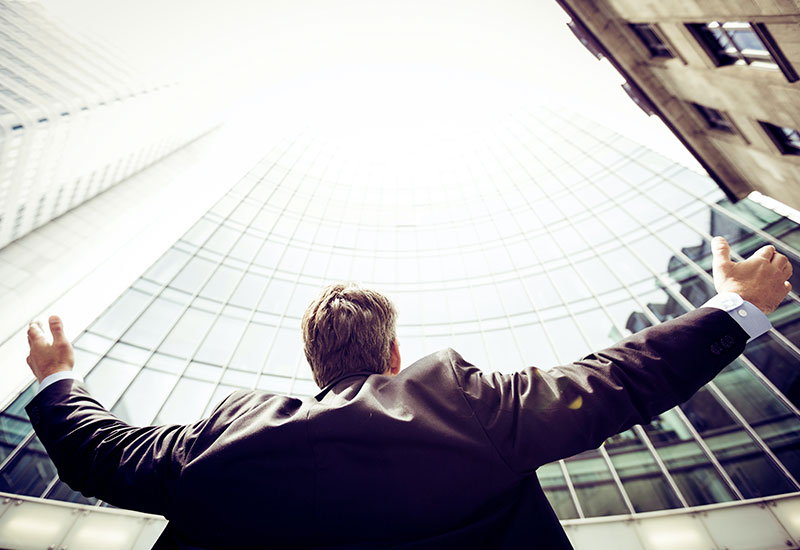 The textile sector attracting relocalised production from asia
15 May 2013
the catalan textile industry is placing its bets on the return of production, which had previously moved out to asia. the shire of anoia has launched a campaign designed to attract investors and firms in the fashion business alike to return to the region and kickstart an industry greatly weakened by local plant closures.
some regional firms are already restarting manufacturing again after having set up operations in asia or north africa due originally to lower costs. among such groups are the leading garment maker, mango as well as such overseas giants as marks & spencer or lacoste, according to antonio egea from stitch way barcelona, a major force behind the clothes manufacturing pool.
the main reason for textiles firms returning here is essentially to do with production processes and relationships with suppliers which stems in particular from the challenges raised by doing short and flexible production runs in china. "the economic downturn has affected all of us, and the major groups find it impossible to foresee the volumes they will require even in the relatively short term. this is why, instead of longer runs, companies are opting for shorter ones, all of which implies a leap in costs by up to 30%," confirmed, josep reixach, ceo of punto blanco and president of the catalan textile and fashion association.
in addition to the need to raise production, firms are also hoping to open new logistics and industrial centres, as well as setting up discount outlets for big name brands.
source: el economista, 13/5/2013
Related

news

and success stories

.