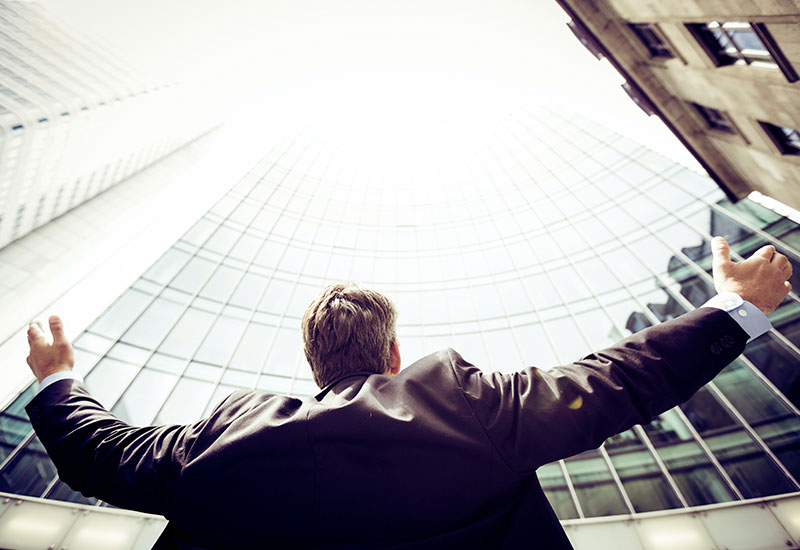 The German multinational Boehringer Ingelheim to create over 200 jobs with a new production plant in Sant Cugat
25 Jun 2017
Sant Cugat del Vallès, June 26, 2017.- The Minister for Business and Knowledge, Jordi Baiget, placed on Monday morning the first stone of the new production plant that the multinational Boehringer Ingelheim will build in Sant Cugat del Vallès. The project will represent an investment of over 100 million euros and the creation of 200 qualified places of work.
The company –which received the support of the Catalan Government through Catalonia Trade & Investment– had been looking at other locations around Europe since 2015, but finally opted for Sant Cugat. The plant will produce a drug delivery device named Respimat, a device that can be used to contain different types of inhalers to treat illnesses such as COPD or asthma.
The initial annual production will be 25 million units per year, with the forecast of reaching 30 million when the new plant is fully operational. This medicine, produced in the Sant Cugat plant, will be distributed in Europe, the United States, Japan, Mexico, Brazil and Canada.
During the ceremony on Monday morning, Minister Baiget stated that "placing the first stone such as this one today is a sign that the economy is recuperating and that there is confidence in the future". The Minister made special mention of the structural factors offered by Catalonia, such as "excellent communications, a solid network of small and medium sized companies that can become suppliers, the innovation network as well as universities and technological centres", among others. Baiget also wanted to emphasise the importance of industry, "one of the pillars of our economy and an asset we have to promote and build on".
The ceremony also was attended by Boehringer Ingelheim's Managing Director, Timmo Andresen, the Secretary for Business and Competitiveness, Joan Aregio, the president of Province of Barcelona and Mayor of Sant Cugat del Vallès, Mercè Conesa, and the General Secretary of Industry and SMEs from the Spanish Ministry of Industry, Energy and Competitiveness, Begoña Cristeto, among other public figures.
Boehringer Ingelheim was established in Catalonia in 1952, and currently has a team of 1,700 workers in the facilities of Sant Cugat del Vallès and Malgrat de Mar. The pharmaceutical company, considered one of the most important in its sector on an international level, was founded in 1885 and is based in Ingelheim (Germany). In total, it has 50,000 workers around the world.
More news

and

success stories

.