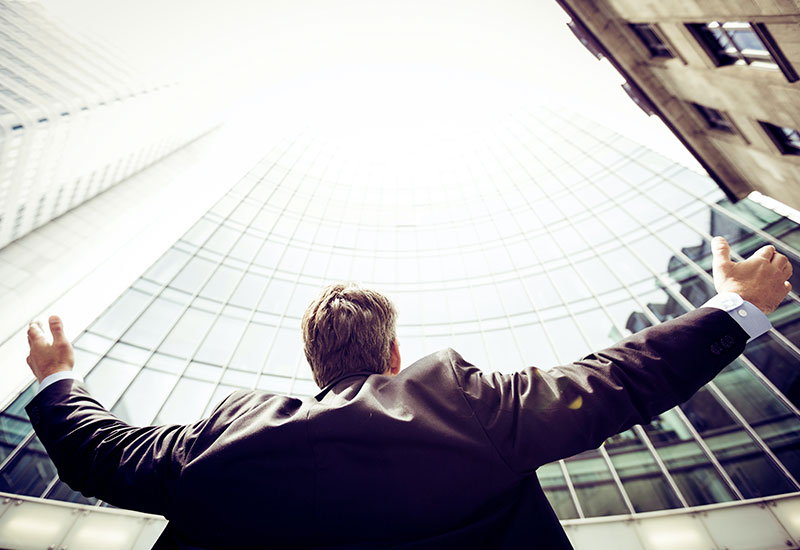 The bionanomed catalunya alliance comes into being
21 Jun 2011
The bionanomed catalunya alliance; a grouping of 18 research centres, hospitals and private enterprises, has now officially come into being. the organisations taking part in this initiative are committed to researching into nanotechnological applications in the field of health and biotech.
in the words of montserrat vendrell, general manager of biocat, "the forging of this network of centres has been devised with a view to linking up different centres of excellence in nanobiomedicine in catalonia in order to identify new business opportunities which can contribute to improving people's lives, as well as to act as a catalyst to help foment public-private partnerships to undertake more ambitious projects."
catalonia is a pioneer in working towards integration of multidisciplinary centres for nano and biotech in spain, and the results are encouraging, as the institut catalá de nanotecnología (icn) and the institut de bioingeniería de catalunya (ibec) are fast becoming centres of international repute.
source: la vanguardia, 19/6/2011
Related

news

and success stories

.