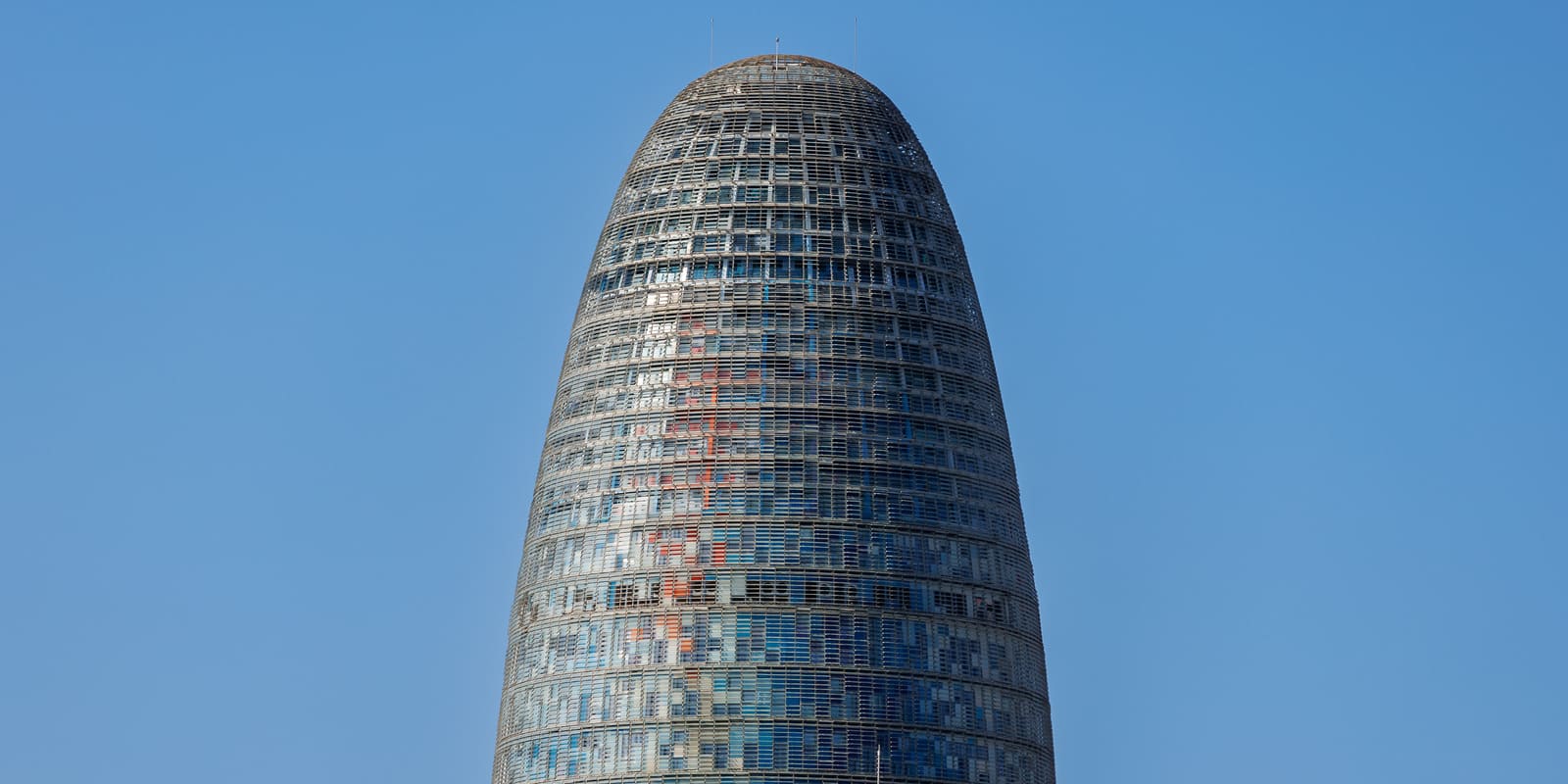 Oracle launches its Europe Oracle Health Support Hub in Barcelona
Business Investments · Tech & Digital Transformation
20 Oct 2023
The US company's new center will provide exceptional support to its European clients and global customer base through a team with expertise in technical support, software engineering, healthcare IT, and biotechnology.
Today, US company Oracle Health opened the European Oracle Health Support Hub in Barcelona. This new facility enables Oracle to serve its European customers' needs better as they upgrade their healthcare systems to help improve patient outcomes and care. The new Support Hub joins existing Oracle Health support centers worldwide, providing a full-service support experience to help customers solve their most complex issues with technical expertise and advanced automation.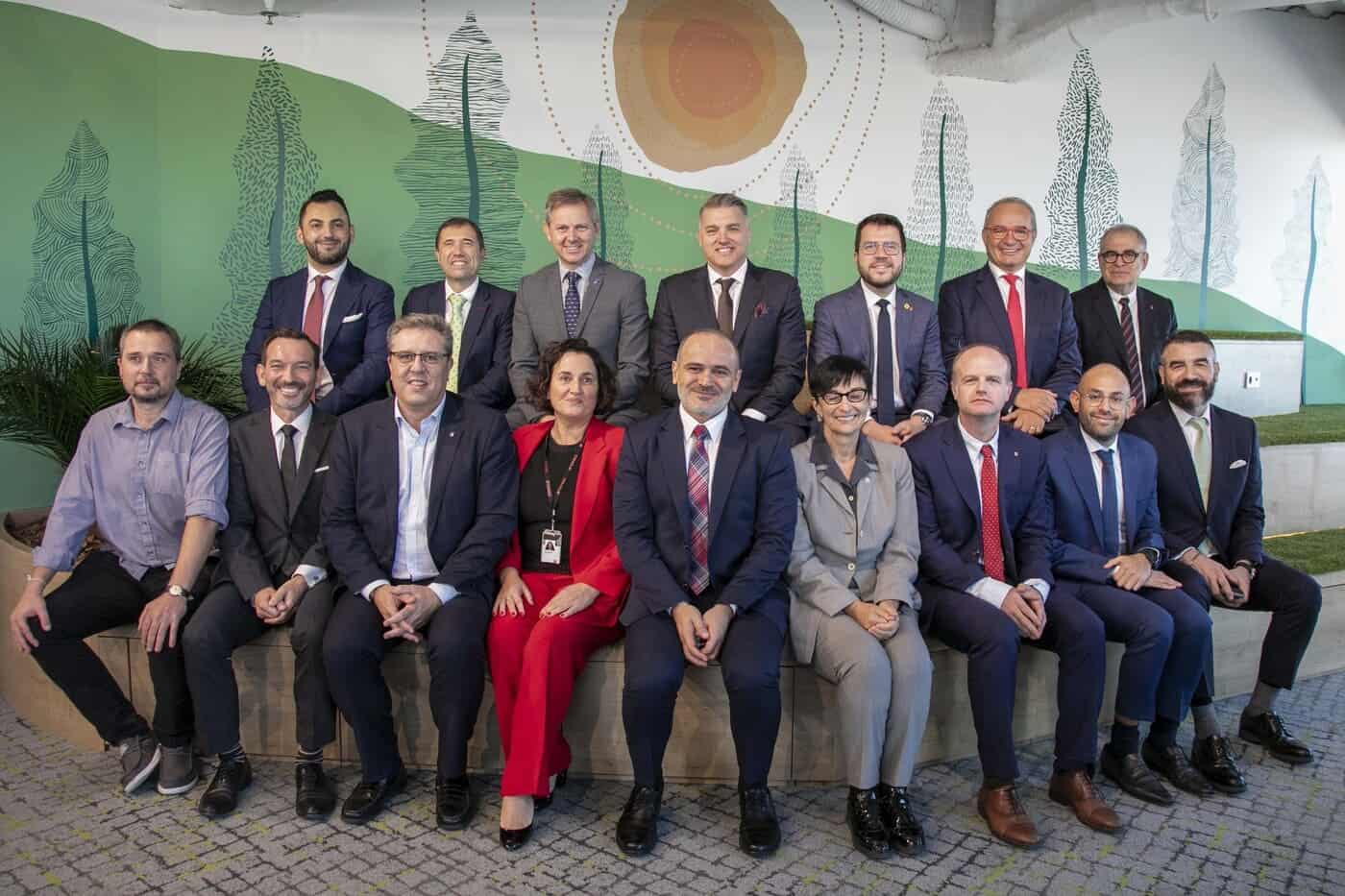 Pere Aragonès, the President of the Government of Catalonia, and Albert Castellanos, CEO of Catalonia Trade & Investment and Secretary of Enterprise and Competitiveness of the Department of Business and Labour of the Catalan Government, attended the inauguration of the new Oracle Center.

The European Oracle Health Support Hub has created 60 new job positions dedicated to serving the needs of Oracle Health customers throughout Europe. Their primary focus is to expand partnerships with healthcare systems and support customers in modernizing and improving patient outcomes and care. The team is equipped to help customers design systems that meet strict data residency and protection regulations specific to each region. With 24/7 support services and a review of customer systems and applications, hospitals and health systems can prevent incidents and reduce time to recovery.
 
"Our goal is to accelerate innovations and connect the healthcare ecosystem beyond our functionally rich EHR system, to improve patients' and providers' experiences and add value from bedside to back-office," said Travis Dalton, EVP and General Manager, Oracle Health. "By establishing the new European Oracle Health Support Hub, we can further meet the evolving requirements of our current and prospective customers as they continue to digitize their systems for the betterment of their patients and staff."
According to Oracle's press release, Barcelona is a significant economic and financial hub in Southern Europe. Oracle is working to accelerate digital health innovation worldwide, creating opportunities for startups and corporations to collaborate and expand healthcare possibilities.
About Oracle
Oracle Corporation is a major American multinational computer technology company headquartered in Austin, Texas, United States. As of 2020, Oracle was the third-largest software company in the world by revenue and market capitalization.
For over 30 years, Oracle has had a significant presence in Spain, with a workforce of nearly 2,000 people from over 42 countries. There are 400 employees in Barcelona alone, and the newly announced Europe Oracle Health Support Hub is set to add 60 more job positions. Oracle's facilities occupy four floors (17-20) and 400 m2 in Barcelona's renowned Torre Glories building.
Source: Oracle
Access to talent

Access to all sources of available talent for international companies in Barcelona-Catalonia.

See more

International Mobility for Executives

We will guide you through the international mobility process from start to finish.

See more

Setting up your company

Catalonia Trade & Investment assists foreign companies in starting a business in Barcelona-Catalonia.

See more
Related

news

and success stories

.