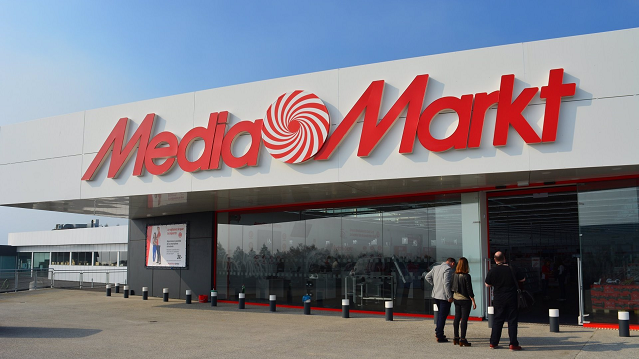 MediaMarkt to set up new international business center in Barcelona with 500 employees
29 Oct 2020
MediaMarkt Group has chosen Barcelona to set up a new international business center with a capacity for 500 employees. The German company has already hired 40 people for the new Global Business Services Iberia (GBSI) and plans to hire 200 more during the first half of 2021.
The new hub, located at the headquarters of MediaMarkt Iberia in El Prat de Llobregat (Barcelona), aims to unify the company's different administrative processes (operational accounting, invoice control, etc.) and will support eleven non-German-speaking countries in which the electronics group is present, the company reported. In fact, Global Business Services Iberia is a new subsidiary organization of Global Business Services in Germany.
The new center will be led by Manuela Mengibar Gallego, who said: "We believe that Barcelona is the ideal metropolitan environment to locate this hub from which we will unify the different administrative processes and we will serve all the countries in Europe where the group is present".
Source: Europa Press
Related

news

and success stories

.