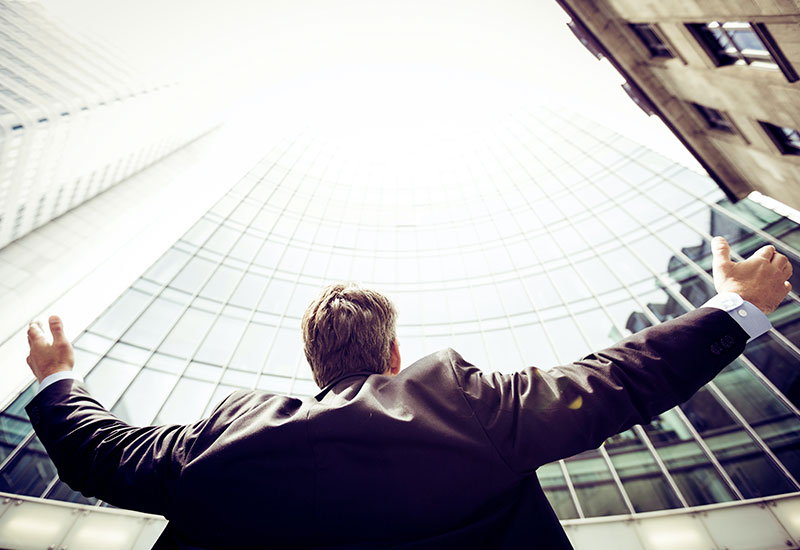 Latest MareNostrum supercomputer due to multiply calculating capacity 10 fold
03 Dec 2012
The barcelona supercomputing center is finally replacing its marenostrum supercomputer for a newer model, which aims to increase its capacity 10 times. in the decision making process, high priority was given by the bsc-cns to the machine's ability to apply its resources to the field of science.
the new model, assembled at a cost of €22.7 million, has been financed largely by spanish and feder sources, and is due to be installed, up and running by the beginning of 2013.
in the first phase, that of the first 70% of capacity, the new model has been placed at number 36 in the world computation rankings, making it at the same time the 12th most powerful in europe, according to the top500 ranking published on the 12th november of last year during the sc12 international supercomputing fair.
there are a total of 15 european supercomputers which currently figure in the ranking of the top 50 machines worldwide and two of these are spanish: marenostrum 3 and minotauro.
mateo valero, director of the bsc-cns, expressed his satisfaction at the position of the model in the top500, although he pointed out that, "the aim of marenostrum is not that of coming high up the rankings but to be a useful tool providing a service for both the spanish and european scientific communities." valero also underlined the effort made by all tiers of government; local, regional and national, despite the current economic backdrop, in order to have put their weight fully behind the project of renewing the supercomputer. "this project has meant an important outlay, and it is clearly good news for science in general in our country now that we are able to provide a better service to researchers from a whole range of disciplines that require the data such an instrument will be able to provide".
the latest marenostrum supercomputer was made by ibm using idataplex technology which enables a far greater reduction of the space taken up by the components which make up this latest supercomputer (just 120 m2). with the replacement of the existing model with the marenostrum 3, the bsc-cns, which has been a long term pioneer in the field of supercomputing and high performance computing (hpc), will now be able to provide a higher level of service to the scientific community.
from 2004 until its replacement, marenostrum has provided computing services to over 2,000 scientific and technical projects throughout the country and aboard. .
source: bsc, 9th november 2012
Related

news

and success stories

.