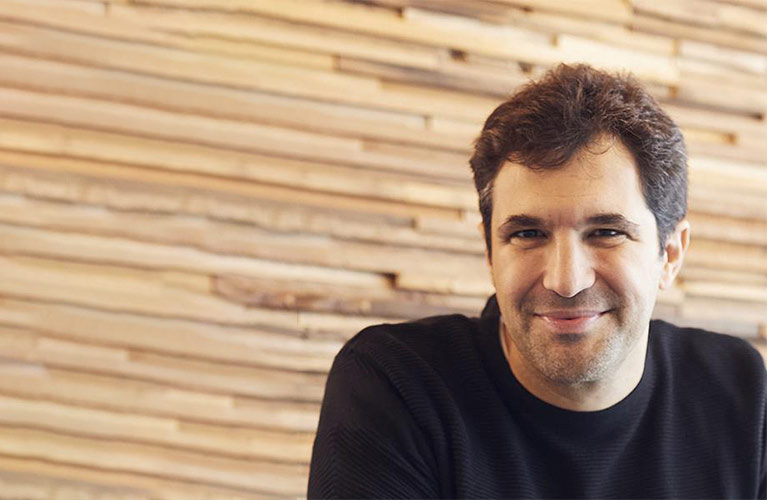 King

, leading the

video game

industry from Barcelona

26 Nov 2019
Business Investments · Tech & Digital Transformation
Swedish company King, the developer of the world-famous Candy Crush game, recently opened its new headquarters in Barcelona, from which it expects to keep growing in both business and employees, especially in the mobile market.
Employing over 2,000 people, King has 11 locations worldwide, including its main offices in Stockholm, London, and Barcelona.
King is one of the many video game companies that have opted for Catalonia as a European hub. Oriol Canudas, VP and Head of Studio, stresses that Barcelona "has a rich conglomerate of multinationals, big corporations, together with small, local companies that make it a rich ecosystem."
Skilled workforce availability is a huge advantage and a reason to invest in Catalonia. "The city has a lot of universities that offer degrees and courses in video games, so more and more people get to the market better prepared," says Canudas in this video interview.
King fully developed the famous Bubble Witch game in Barcelona and expected to keep disrupting this city's mobile market.
Access to talent

Access to all sources of available talent for international companies in Barcelona-Catalonia.

See more

International Mobility for Executives

We will guide you through the international mobility process from start to finish.

See more

Barcelona & Catalonia Startup Hub

Browse over 2,000 startups and discover Southern Europe's most vibrant and dynamic entrepreneurial hub.

See more
More news

and

success stories

.