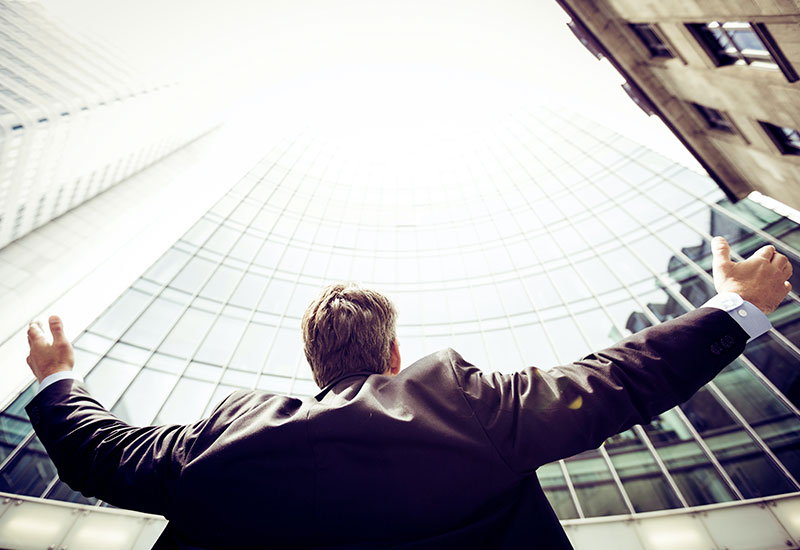 Grupo leche pascual consolidates its base in catalonia
05 Apr 2011
Leche pascual is set to invest a further €12 million between this year and next in its production plant at gurb (osona), "installing new production lines," tomás pascual gómez-cuétara, group chairman announced yesterday in barcelona. this in effect means that the company, leader in the catalan dairy products segment, will start production of its entire product range in catalonia.
the investment planned also includes that earmarked for a project to swap the traditional milk carton for one which is easier to use, journalists were informed by the company chairman. mr. pascual also went on to add that the expansion plans for the plant would require a further ten – fifteen extra workers to cover requirements at the gurb facility.
the plant in central catalonia, which produces some 200 million litres of milk per year, was opened in 2004 following an investment of €72 million. the group also has an important sales force in the catalan capital in addition to its extensive service to livestock farmers in the community. the company has a total workforce of 200 people at present, with a further 250 indirect employees locally.
source: expansión, 31/3/2011
Related

news

and success stories

.