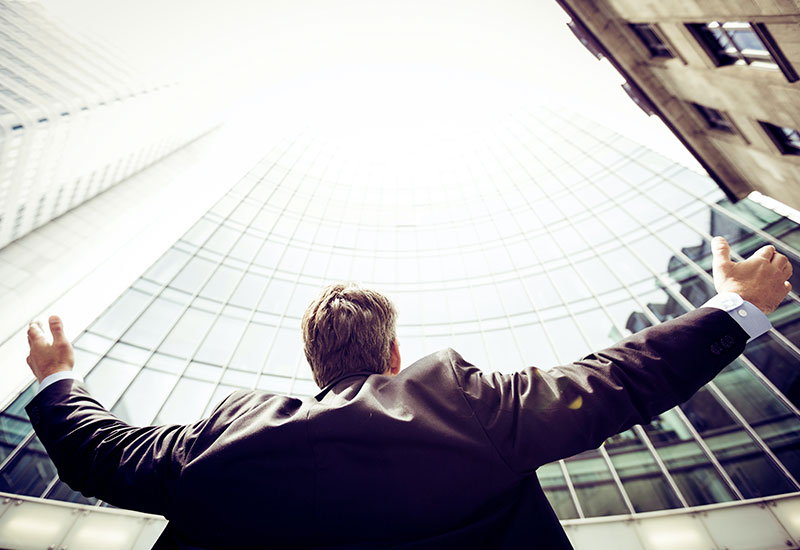 Foreign direct investment in catalonia in 2010 at its highest level in 10 years
30 Mar 2011
Foreign direct investment (fdi) in catalonia in 2010 represented 3,952 million euros. it was almost three times as high the figures seen in 2009, 1.419,0 milion euros. it is also the highest amount in the last 10 years, according to the register of foreign investment (spanish ministry of industry, tourism and trade). the figures for productive fdi in catalonia in 2010 represent 34% of the total fdi in spain.
the transport and logistics sector were those that concentrated the largest investment amounts. manufacturing, finance, real estate and electric energy also received important investments. 96% of the productive investment in catalonia in 2010 comes from other european union countries. in 2010 eu countries have increased 14% its participation in catalan fdi inflows compared to the previous year
the catalan ministry of enterprise and labour manages the programme 'invest in catalonia'. in 2010 this programme contributed in securing 34 of the projects that decided to invest in catalonia. currently, invest in catalonia is managing 189 projects that could finally decide to invest in catalonia.
source: invest in catalonia, generalitat de catalunya, 30/03/2011 (published in catalan news agency).
Related

news

and success stories

.