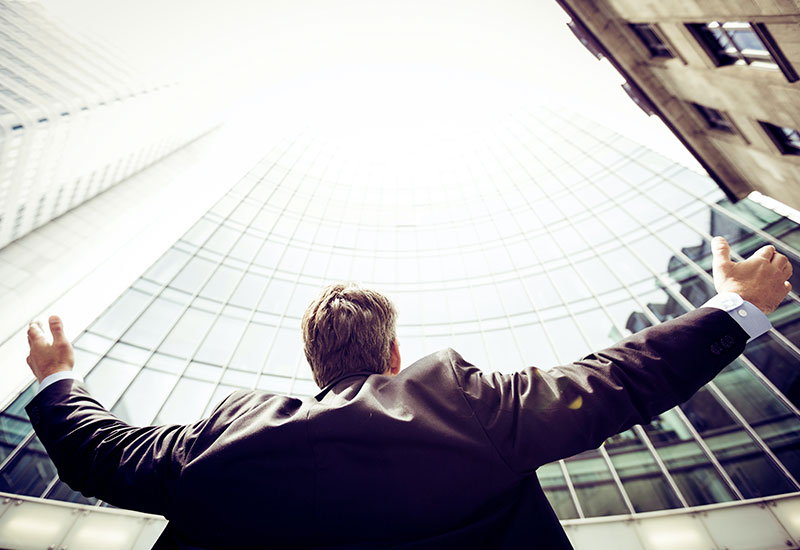 Financial Times recognises Catalonia once again as Southern Europe's top region for investment
11 Feb 2020
The Financial Times' fDi Magazine has picked Catalonia as Southern Europe's best region for foreign investment in 2020-2021. This is the third time in a row that this biannual ranking places Catalonia in this position.
The Financial Times award is one of the most prestigious rankings used by multinational companies to study future business investment projects. Since 2016, Catalonia has consistently ranked first in Southern Europe.
According to Àngels Chacón, the Catalan Government's Minister for Business and Knowledge, "this recognition shows that Catalonia is a synonym of trust and future". Chacón went on to say "Catalonia is a dynamic, industrial, innovative and open-to-the-world economy. We combine talent and a diversified industrial sector with a strategic geographical position, which makes for a unique environment for investing and doing business".
Methodology
The fDi Intelligence division of the Financial Times collected data from 150 regions, under five categories: Economic Potential, Human Capital and Lifestyle, Cost Effectiveness, Connectivity, and Business Friendliness.
After Catalonia, the Financial Times established that the next most attractive regions in Southern Europe for 2020 and 2021 in terms of foreign investment attraction are Madrid (Spain) and Lombardy (Italy).
Catalonia Trade and Investment's track record
Catalonia's strategy for foreign investment attraction is carried out through Catalonia Trade & Investment, which works from Barcelona and via its network of 40 Trade and Investment Offices around the world to attract new foreign investment projects to Catalonia.
With this strategy, according to the latest data available, in 2018 the Catalan Government attracted 84 foreign investment projects (up 20% over the previous year), which amounted to 322 million euros (+34%) and enabled the creation of 5,455 jobs (+70%).
Thus, in 2018, Catalonia Trade & Investment broke records as regards the number of projects attracted and the number of jobs created by these foreign investments. In fact, foreign investment projects with the support of the Catalan Government increased by 64% over the last five years (2014-2018) compared to the previous five-year period.
Related

news

and success stories

.