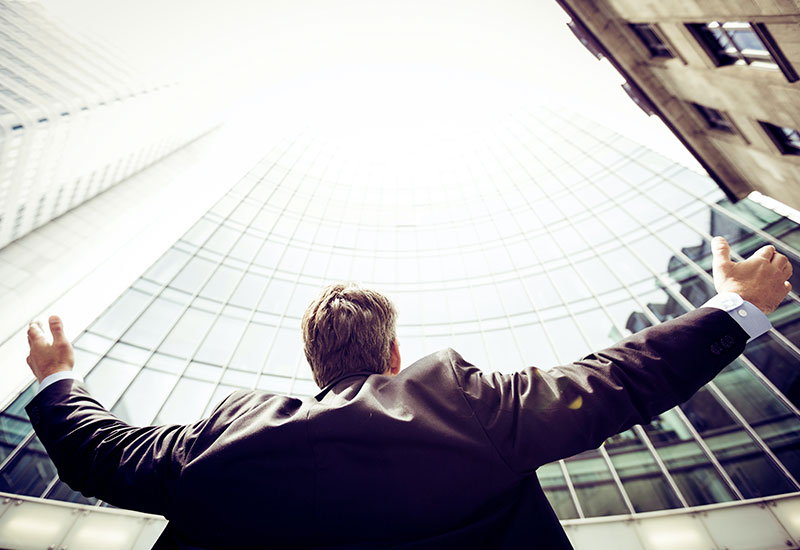 Entrepreneurial activity rate in Catalonia keeps growing and surpasses European figures
13 Jun 2019
According to the latest Global Entrepreneurship Monitor (GEM) index, Catalonia surpasses European (8%) and Spanish (6.39%) averages on entrepreneurial activity with an 8.13% rate.
The area of Barcelona leads growth in Catalonia with 8.63%, its best rate in 12 years, and is consolidating as one of the best technological hubs in Europe.
Entrepreneurs value global conditions of Catalonia to undertake new business higher than the European average and also remark public institutions' support programs as a positive aspect.
8.13% of Catalan adult population was involved in early-stage entrepreneurial activities last year, latest Total Entrepreneurial Activity index (TEA) states. Entrepreneurial activity rate in Catalonia kept growing in 2018 as it reached 8.13%, over European (8%) and Spanish (6.39%) averages and 0.1 points over 2017's figures. The index has been released by the Global Entrepreneurship Monitor (GEM), an international project in which 49 countries from around the world take part.
The area of Barcelona is the one with the highest TEA rate in Catalonia, with 8.63%, and has also achieved its best figures in the last 12 years. The entrepreneurial ecosystem in the Catalan capital is consolidating as one of the best technological hubs in Europe, as it connects with main European cities and hosts over 1,300 startups identified in the Barcelona & Catalonia Startup Hub directory.
Catalan Secretary of Business and Competitiveness, Joaquim Ferrer, says the results "show the good condition of entrepreneurship in Catalonia" and its consolidation as a "talent, startups, technological centres and infrastructures' attraction pole". In fact, regarding technological innovation attraction, Barcelona has recently been chosen to host one of the three most powerful supercomputers in Europe, funded by the European Commission.
According to GEM report, global conditions assessment to undertake new businesses in Catalonia is also higher than the European one and has increased compared to the previous year. Entrepreneurs also value positively support programs by public institutions (68%).
Undertaking new business in Catalonia is considered a good professional option by over half the adult population (58%), 5 points more than the Spanish average (53%) and similar to high-income European countries' numbers (59%). The Catalan ecosystem also stands for an equality path for feminine TEA, as it continues to grow and is only 9 decimals apart to masculine figures: 7.7% in relation to 8.6%.
Related

news

and success stories

.