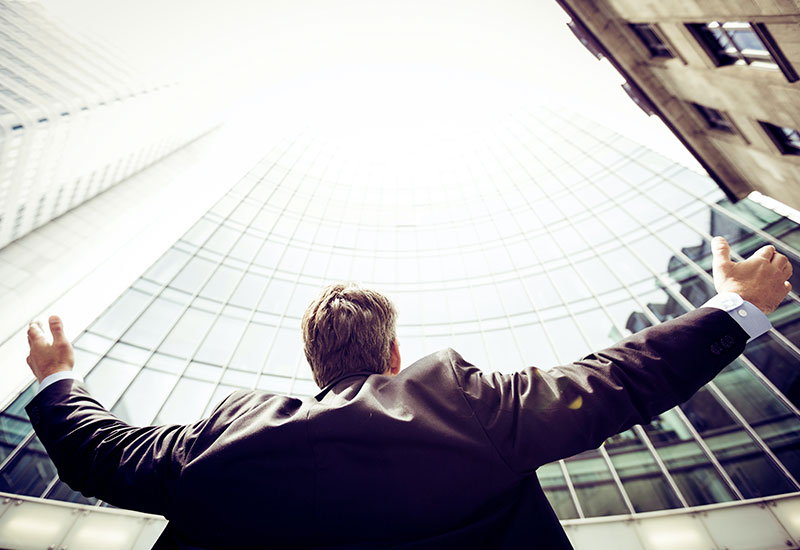 Cronos telecom opens a new centre in barcelona
25 Nov 2013
Cronos telecom, a leading hong kong based provider of solutions and capabilities, will open its main european centre in barcelona with a development and monitoring centre.
cronos is a services and solutions provider for the big telecom carriers with international needs, as well as to multinational corporations in the marketing and advertising areas, with a focus in multicultural markets.
the office will be serving worldwide customers from barcelona. cronos has chosen the catalan capital for its talented and competitive workforce, and the clear positioning of barcelona as the mobile world capital.
cronos with offices in hong kong, new york, and now barcelona, has a world presence covering north and latin america, as well as africa and europe. its international content delivery network allows an efficient use to provide termination and origination services around the world, with advanced technology in reaching to multicultural customers.
the barcelona office, which has been advised by invest in catalonia, expects an initial turnover of 15m € and will create 25 new jobs.
Related

news

and success stories

.