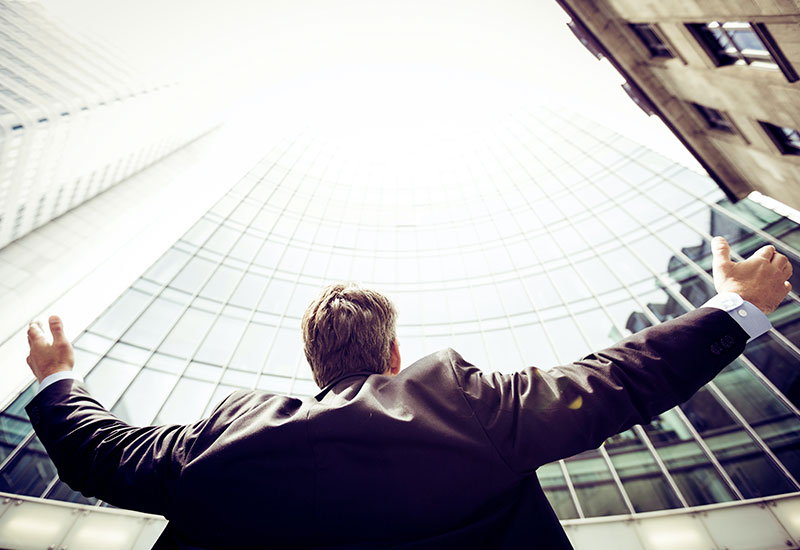 Catalonia, a place to be for 3D printing
13 Nov 2019
With 118 companies already working in the sector, Catalonia is gaining a name for itself as one of the places to be for 3D printing, or additive manufacturing as it is also known. Today, the full value chain in this rapidly developing industry can be found here.
Catalonia's rapid adoption and deployment of additive manufacturing is thanks to its dynamic and prosperous ecosystem of mobile technology, an entrepreneurial and creative mindset as well as having a world-class research hub and hosting the world's principal tech event, the Mobile World Congress.
Furthermore, given Catalonia's solid industrial base this developing sector is closely linked to advances and developments in industry 4.0 practices, a growing area in the region.
According to the study 3D Printing in Catalonia by Catalonia Trade & Investment, Catalan companies in the sector have a global turnover of €325M and gather 1,321 employees. The 3D printing value chain in Catalonia can be broken down into two main areas. Firstly, the technological suppliers, which range from software and materials companies to 3D printer manufacturers, 3D parts manufacturers and additive manufacturing finishing systems.
Secondly, we can find a full range of service providers which go from tech and research centres and universities to fablab makers, as well as consulting and certification firms and distribution services.
All of the above is what makes Catalonia a leading global hub in 3D printing, alongside the United States, Japan and central Europe. Proof of this is the existence of not just key agents such as such as Eurecat or Leitat, but also multinational firms who have set up here, including Ricoh and Avinent, not to mention HP which has based its global 3D printing centre in Catalonia.
Related

news

and success stories

.