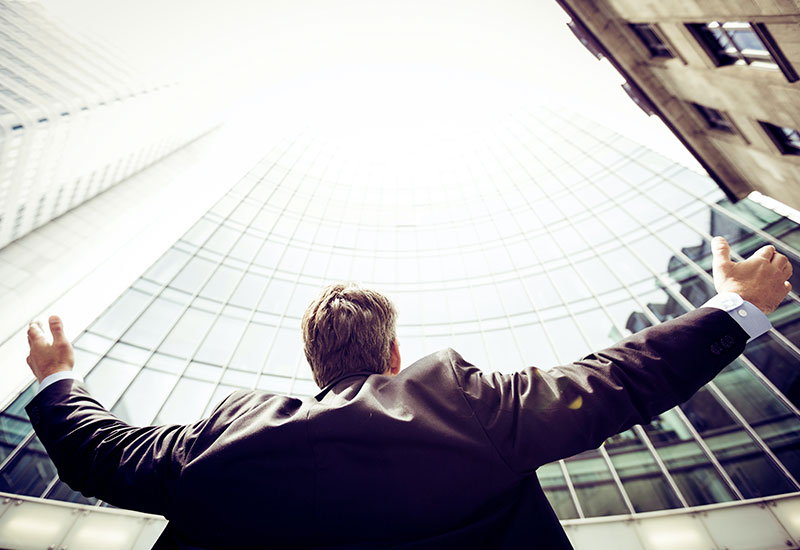 Catalan universities lead preferences among Spanish students
02 May 2009
Three Barcelona-based universities ranked among the Top Ten most preferred Spanish Universities, a recent study by Conocimiento y Desarrollo Foundation said. Universitat Politècnica de Catalunya(UPC), Universitat Pompeu Fabra (UPF) and Universitat de Barcelona (UB) received excellent marks from students for their quality teaching, research activities and availability of resources.
The report also states that Barcelona universities are in a privileged position when it comes to choosing a PhD or conducting research. PhD candidates would normally prefer UB or UPC while those in the research field do not hesitate to choose a Catalan university. Catalan institutions receive far more resources than other Spanish universities and they also have a greater presence in international publications, the study added. Universitat de Lleida was also mentioned among the 20 best Spanish universities, taking first place for quality teaching.
Source: La Gaceta de los Negocios, 24/04/09
Related

news

and success stories

.