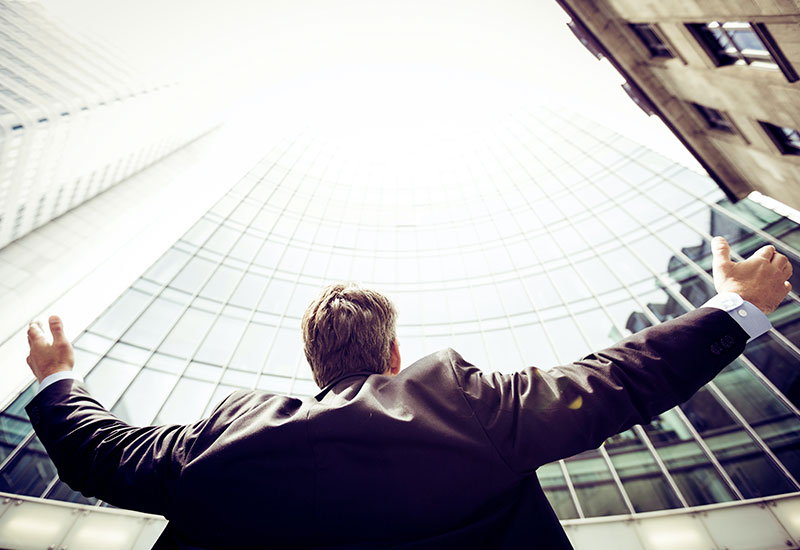 Cargill invests 10 million euros in an oil packaging line in reus
28 Oct 2015
Cargill has invested 10 million euros in a new packaging line at its oil milling and refining plant in reus. this investment will allow cargill to provide customers with a product from a fully integrated plant that mills, refines and bottles its oil.
this new bottling line will employ six people, with the aim of reaching fifteen employees in the future. the company states that the introduction of this new line completes oil supply chain and "improves the ability to provide customer specific solutions." since a significant amount of oil seed plant that provide reus plant originates locally, the company expects to support the local agricultural community.
cargill is a company that provides agricultural, financial and industrial products and services. with nearly 150 years of experience, the company employs 153,000 employees worldwide.
Related

news

and success stories

.