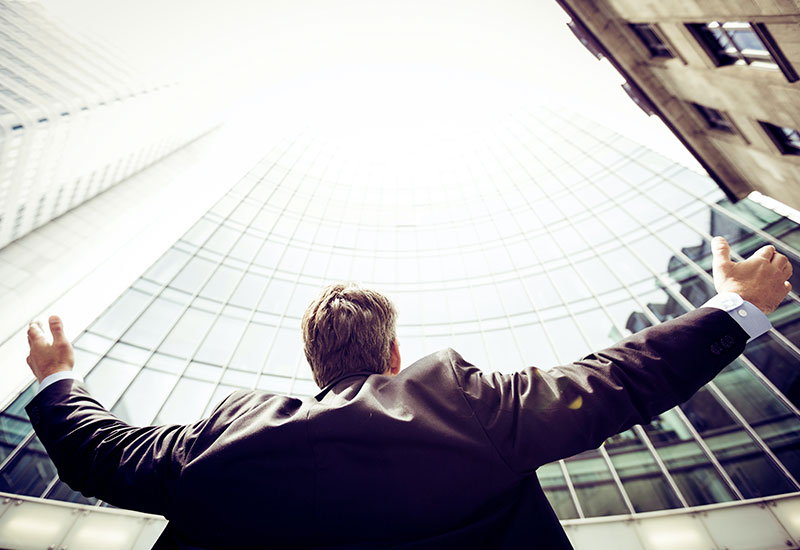 Brenntag opens new site in spain
24 Oct 2013
Brenntag gmbh & co kg, the germany-based specialist in chemical distribution, has opened a new site in granollers, spain, dedicated to the food, pharmaceutical and cosmetics industries.
the new site offers specialised storage vessels, mixing and blending facilities, an application laboratory as well as a white room for the packaging of pharmaceutical products within a controlled atmosphere.
"two mixers for tailor-made blendings and formulations together with an application laboratory in which quality controls of these blends can be checked on site are only one of many advantages for our customers offered by the new facility. with our specialised technical sales force and its state-of-the art technology, granollers is a true center of excellence", said frederic pierre, regional manager brenntag south europe.
source: http://www.brenntag.com

Related

news

and success stories

.