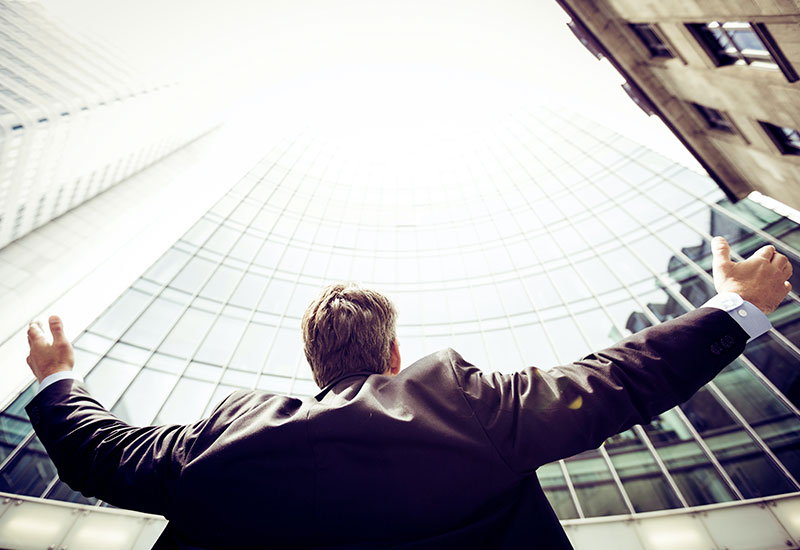 Barcelona prat – voted southern europe's top airport
08 Apr 2011
Barcelona-prat airport has been distinguished with the award of being named southern europe's top airport in the 2011 edition of the world airport awards held in copenhagen. the prize was adjudicated following a survey in which over 11 million passengers of over 100 nationalities took part. madrid-barajas airport, winner in 2007, came in second repeating last year's ranking.
according to figures published by the aviation consultants skytrax, barcelona-prat airport came in fourth among all european airports and fifteenth worldwide, while barajas made ninth position in europe and twenty-second in the global rankings of the 240 airports participating. passengers taking part in the survey were asked for comments on such factors as ease of access, public transport links, comfort, cleanliness or security.
on a different note, the spanish airports authority, aena has announced that it is due to create two subsidiaries to run el prat airport from the second half of this year on. altogether, aena is due to create four companies: two of which will operate the concessions for each of spain's major air hubs, namely; madrid-barajas and barcelona-el prat and a further entity for each airport responsible for regulating and monitoring their respective concessions. present on the board of the latter will be representatives from regional and local governments, who are also to be given a major say in the workings of these key infrastructures.
source: el punt, 1/4/2001 and europa press, 6/4/2011
Related

news

and success stories

.