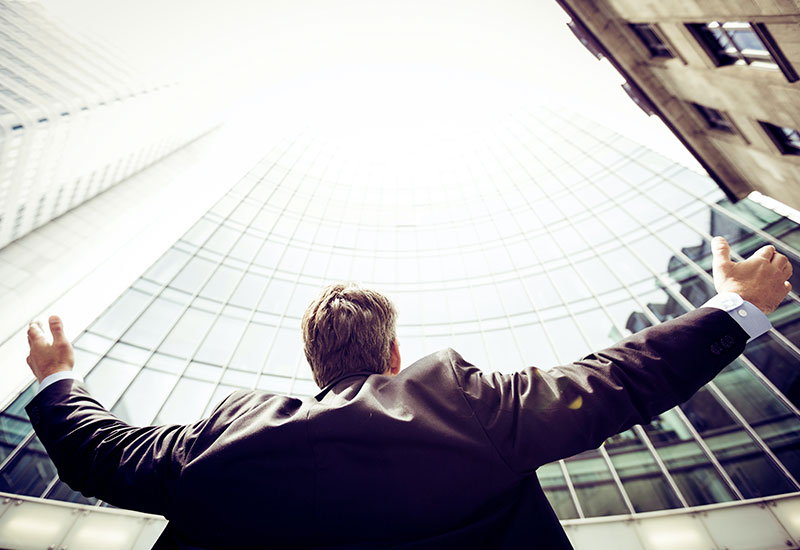 Barcelona port inaugurates new terminal
19 Apr 2018
The Port of Barcelona is a hub of commercial activity. And today marked yet another special occasion in the maritime facility's ongoing evolution, with the inauguration of a new terminal for the Carnival Cruise Line. This brings the total of terminals to five.
Part of the biggest cruise line operator in the world, the company has invested 30 million euros in the construction of the terminal. Already it is expected that 38 Carnival ships will come to Barcelona this year, with 289 transfers. This makes up 34% of the overall cruise ship market share at the Catalan capital's port. Both the port and the company want to "deseasonalize" the port's activity, keeping it sustained throughout the year.
"I want to highlight that both the Carnival Group and the Port of Barcelona are very aligned with this strategy," confimed the port's president Sixte Cambra.
75% of Carnival Cruise Line's activity in Barcelona takes place outside the Summer period. In fact, during the low season, the company's activity increased by 13% in 2017. The company has a concession of 25 years, and will give work to 250 people.
Increase in passenger numbers
Already this year, traffic at the port increased by nearly 20% compared to the first quarter of 2017. There was also a large increase in the number of passengers passing through the facility, of 26.5%.
Throughout the previous year, container traffic also increased by 26%, with the port handling more than 61 million tonnes of goods for the first time, making it the fastest growing port in Europe.
Source: Catalan News
Related

news

and success stories

.