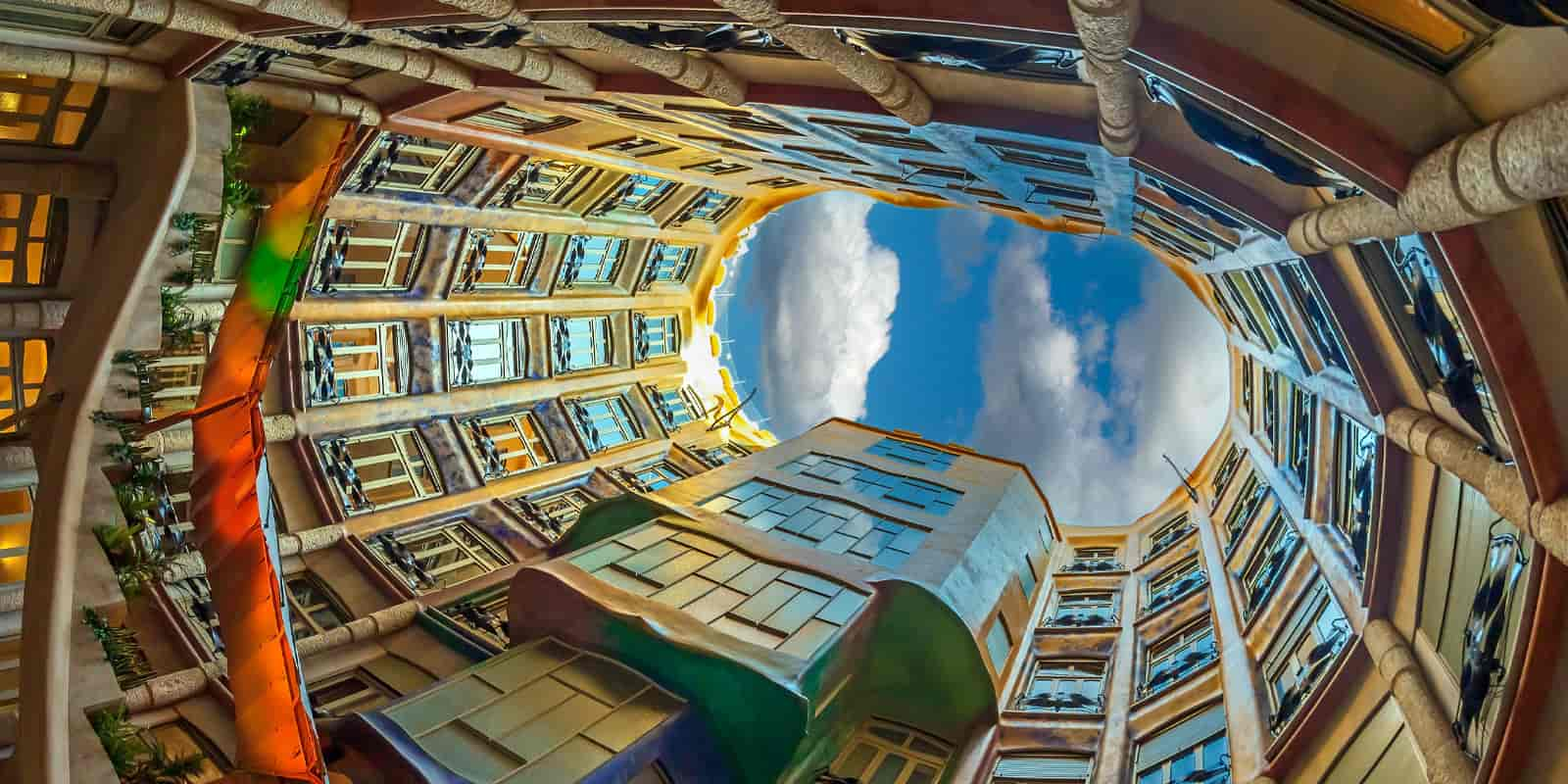 Barcelona ranks 4th as Europe's best city
21 Apr 2023
The new ranking from Resonance Consulting is determined by six core values: place, product, programming, people, prosperity, and promotion.
Barcelona is the 4th Europe's best city according to Europe's Best Cities Report 2023, a ranking of the continent's most attractive metropolitan areas conducted by Resonance Consultancy, a leading global advisor on placemaking, branding, and marketing for the world's best cities, districts, developments and destinations.
Europe's Best Cities Report 2023 covers a global city ranking based on a series of different core values. These range from the city as a place to live and the outdoor offer like parks our open-air activities it offers to residents and visitors, to others such as its services such as airport connections, convention facilities, and so on – and where Barcelona ranked exceptionally high – not to mention also in the programming category which covers the city's cultural attractiveness and lifestyle experiences.
Best European Cities Ranking
Barcelona ranks 4th in the list of Europe's best cities after London, Paris, and Amsterdam, which occupy the first three positions.
After London, Paris, Amsterdam, and Barcelona, the remaining cities in the top ten of Europe's best cities list are as follows: Zurich came in fifth, followed by Madrid in sixth, Berlin in seventh, Rome in eighth, Basel in ninth, and Geneva in tenth. Each of these cities combines rich history and culture, making them ideal destinations for both tourists and business opportunities.

The better you live, the better it is for business
No wonder, in 2022, Barcelona was also rated 3rd as the European city preferred by entrepreneurs when setting up a start-up company by the ranking Startup Heatmap Europe. This preference for Barcelona has also turned into hard numbers, with the Resonance report also drawing attention to the more than 2,000 startups in the city, a 6.3% increase over 2021. In fact, Barcelona attracted €1.6 billion in startup investment in 2022, according to the Barcelona-Catalonia Startup Hub.
Barcelona also has adapted to changing work trends, and its "Workation" program supports digital nomads looking to work remotely from Barcelona, a tendency also favored by Spain's recent official launch of a digital nomad visa. Catalonia and Barcelona's attraction as a tech hub has always been prevalent and is increasing as Intel and the Barcelona Supercomputing Center open their massive microchip design laboratory.
An extremely liveable city
The liveability of Barcelona has also significantly increased in recent years with the creation of over 200 kilometers of bike lanes in the city to reduce traffic and promote sustainable mobility. Restrictions on areas such as the effects of runaway tourism, with the city implementing restrictions on short-term vacation rentals, have also helped balance the needs of tourists and local residents.
Furthermore, one of the city's main arteries, Passeig de Sant Joan, was recently named one of the world's best streets by Time Out. The street is one of Spain's first urban green corridors and has recently been transformed for self-propelled mobility and exploration with its bicycle lanes, expansive sidewalks, greenery, and generous outdoor seating.
All in all, in the opinion of the authors of the ranking, Resonance Consultancy, a leading adviser in tourism, real estate, and economic development for more than 15 years, Barcelona is a virtually ideal European city thanks to its climate, urban beaches, architecture, and dynamic and varied community life.
Barcelona, soon in a city near you
And you may be able to shortly get to know more about Barcelona as the city launches, in different European capitals, its interactive installation called Plaça de Barcelona, which includes virtual reality experiences to truly make you feel the allure and potential of this vibrant Southern European city.
Source: Europe's Best Cities Report 2023
Setting up your company

Catalonia Trade & Investment assists foreign companies in starting a business in Barcelona-Catalonia.

See more

Connecting to local partners

We connect international companies to key partners to help them set up, succeed and grow in Catalonia.

See more

International Mobility for Executives

We will guide you through the international mobility process from start to finish.
 

See more
Related

news

and success stories

.