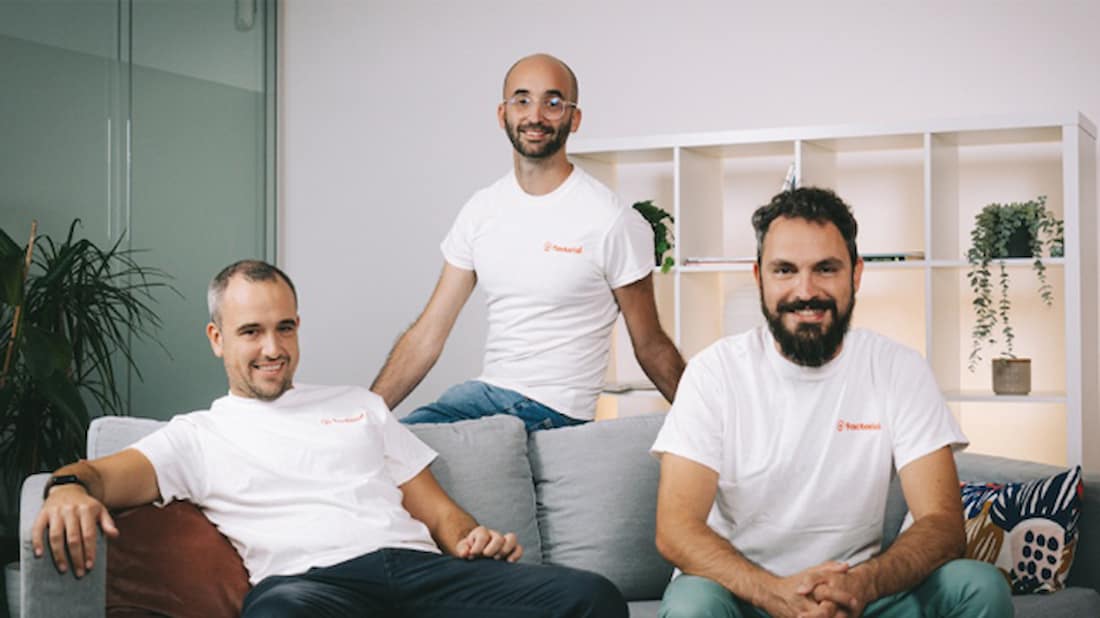 Barcelona-based Factorial becomes a unicorn after a $120M Series C investment round
13 Oct 2022
Barcelona-based company Factorial is now the newest European unicorn after closing a Series C investment round of $120 million. The company has achieved a valuation of $1 billion.
Factorial's business activity is based on automating HR processes and centralizing them with their tool. With this round of Investment, the company expects to keep growing in Spain and strengthening other markets in Europe and America.
In the last three years, Factorial has grown 200%, going from 70 clients to 7,000 throughout nine markets worldwide. Factorial started in Spain and now has clients in France, Italy, Portugal, the United States, and Latin America. The company currently has 800 employees.
Jordi Romero, CEO of Factorial, said: "Human resources have experienced a shift: they have gone from being focused solely on work, to empowering and caring about the people that work in the company. By achieving this, you obtain a key strength for SMBs: a close-knit, people-focused culture that many people are after".
This round has been led by Atomico with the participation of GIC and all of their previous investors, including Tiger Global, CRV, K-Fund, and Creandum.
The $120 million round is the fifth investment round that Factorial has received. The previous rounds amounted to 500,000 euros, 2.8 million euros, 15 million euros, and 67 million euros.
Source: Factorial
Related

news

and success stories

.