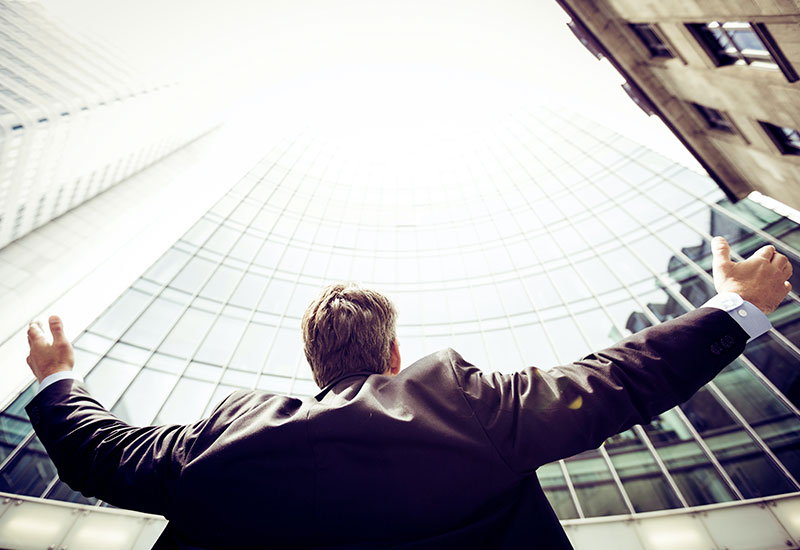 Azbil corporation takes over telstar
11 Dec 2012
Azbil corporation has announced that to further cultivate and expand business in the life automation business field, it is due to launch a "life science engineering (lse) business" which will provide "next-generation solutions that integrate manufacturing equipment with environmental systems, inspired by automation technologies" to markets that contribute to people's health. as the center of the lse business, azbil has decided to acquire an 80% stake in telstar sa from the founding shareholders (the capella family).
telstar is a manufacturer which possesses technology and know-how related to the manufacturing process mainly for pharmaceutical products. it provides freeze drying systems, sterilization systems, pharmaceutical water treatment equipment, steam generators, clean room equipment, and other solutions used in the pharmaceutical formulation process. it has a worldwide presence, with business operations established in 17 countries in western europe (including spain, belgium, the netherlands, the uk, italy, portugal, france and sweden), latin america, and north america.
as a result of this capital participation, telstar will become a subsidiary of azbil corporation. through this partnership, azbil will strengthen its overseas sales operations by utilizing telstar's sales network established in the pharmaceutical, laboratory, and hospital sectors in europe, latin america, and north america, whilst telstar will expand its business domain through azbil's operating bases in the asian region, as well as strengthening its solution-providing capabilities by applying azbil's technologies to new product development and system integration.
acc1ó, through invest in catalonia and the trade promotion office in tokyo has fostered the efforts of the japanese firm in matters relating to the business background in catalonia and legal questions in order to help the operation go ahead, as well as developing investment projects and working to grow its activities in the territory in the future.
source: azbil. tokyo<29/11/2012
Related

news

and success stories

.