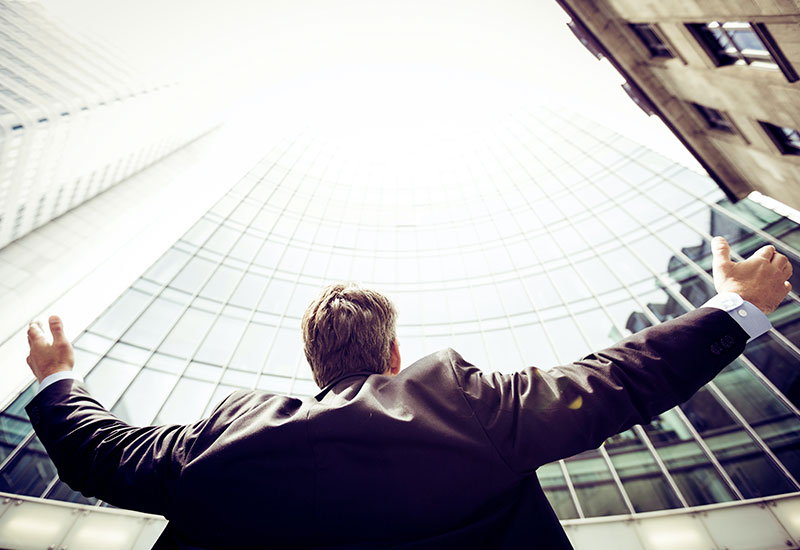 Accio receives in maastricht the epsa 2015 award for best practice
23 Nov 2015
The accio programme for the internationalisation of the third sector and social and cooperative economy has been awarded with the epsa 2015 award of the european institute of public administration (eipa) in collaboration with the european commission. this is a biennial award given by the eipa to those public sector projects that promote an effective and efficient economic growth as well as an innovative management of the public sector.
accio has been awarded with the prize for the first time. the winning project aims to help social economy entities to internationalize their business activities (products sales, knowledge transfer, successful models) and, thus contributing to the achievement of their social objectives.
out of the 266 candidates from 21 european countries, only 64 have been recognized as good practices - projects which aim to contribute to a better society. during the awards ceremony in maastricht, not only did accio introduce the project but also participated in conferences and events organized by the institute.
Related

news

and success stories

.