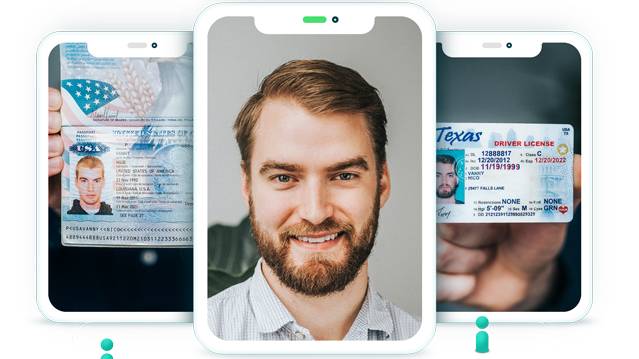 Veriff opens a new center in Barcelona seeking engineering staff
08 Oct 2021
The technology services company Veriff, dedicated to the verification of global identity, is opening a technology centre in Barcelona to offer its services in the field of technological engineering.
To do this, they are looking to hire new workers with the aim of having 50 workers early next year. The profiles they are looking for are machine learning engineers, senior information security engineers, senior software engineers, a chief design officer and a senior product manager.
According Veriff's VP of Product, Duncan Steblyna, "We're thrilled to call Barcelona our next home, not only because it's a strong European tech hub, but also because it has some of the best product and engineering talent in the world". Steblyna added "This is another critical step in our global expansion as we protect customers around the world from identity fraud, and I look forward to building another strong team in our new Veriff location".
In late 2019, Veriff opened a new headquarters in New York and increased its presence in London as part of its global expansion, and now has more than 300 workers spanning 35 different nationalities. Veriff is on track to reach a goal of 500 employees by the second quarter of next year and is aiming to tap into Barcelona's talented workforce and become an active part of the city's burgeoning tech ecosystem.
Veriff serves a global portfolio of organizations across fintech, crypto, mobility, and many other sectors including clients like Blockchain, Bolt, Opera, Uphold, Wise, and more. The company has several fintech clients in Spain including Rebellion Pay and HeyTrade. Veriff will expand its reach and local customer efforts next year.
Source: Veriff
More news

and

success stories

.