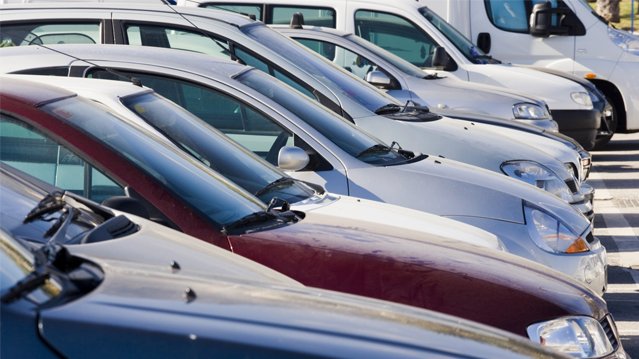 The German automotive firm Technica Engineering creates 35 jobs in its Sant Cugat R&D centre
31 Mar 2021
The German automotive sector company Technica Engineering has created 35 jobs in Sant Cugat (Barcelona), where it has established its main R&D centre, the company's only one outside Munich. The tech firm, specialized in the development of software and hardware for the internal communications of vehicles, set up in Catalonia in 2019 with only two workers and has grown steadily since then, in spite of the Covid-19 pandemic. In fact, the forecast is to reach a staff of 50 this 2021.
In order to grow in Catalonia, the company received the support of ACCIÓ-Catalonia Trade & Investment, the agency for business competitiveness of the Catalan Government's Ministry of Business and Knowledge. There are currently more than 1,100 subsidiaries of German companies established in Catalonia.
The German firm, which operates in Catalonia under the name Technica Electronics, works on automotive research projects for suppliers of vehicle manufacturers looking to incorporate new technologies in this field. From its 500 m² headquarters in Sant Cugat, the company works mainly on developing electronics for internal vehicle communication (central computers, boards, sensors...).
According to Technica Electronics' director, Marc Blanch, "Catalonia is a talent hub with highly qualified profiles, thanks to a very powerful university ecosystem". "These professionals, who know the automotive industry very well, are precisely what we need to drive the company's growth on a global scale," says Blanch. In fact, the company plans to reach a workforce of 50 in Catalonia in 2021, "a growth that can be sustained organically" and that allows them to "continue working for diversified projects that help maintain the pace of the business despite the crisis caused by the pandemic", says the head of this Catalan subsidiary.
For his part, the head of R&D of Technica Engineering at the Munich headquarters and CEO of Technica Electronics, Jaume Tamargo, emphasizes that "the decision to open a centre in Catalonia is based on the fact that it is a significant hub of highly qualified talent, with very impressive and diverse profiles that are difficult to find in other European ecosystems".
The German group, founded in 2008, has customers such as BMW, Volkswagen, Daimler, Audi and Hyundai, a global workforce of more than 450 employees and a turnover of about 30 million euros. The company is present around the world and has, in addition to its headquarters in Munich and Sant Cugat, a network of sales offices in the United States and a testing centre in Tunisia, as well as working with distributors throughout Asia.
Specifically, the company has received support from Catalonia Trade & Investment, ACCIÓ's foreign investment attraction area. This unit works from Barcelona and ACCIÓ's network of 40 International Trade and Investment Offices of ACCIÓ around the world to attract new foreign investment projects to Catalonia while offering a full advisory service to foreign companies to facilitate the investment process.
More news

and

success stories

.