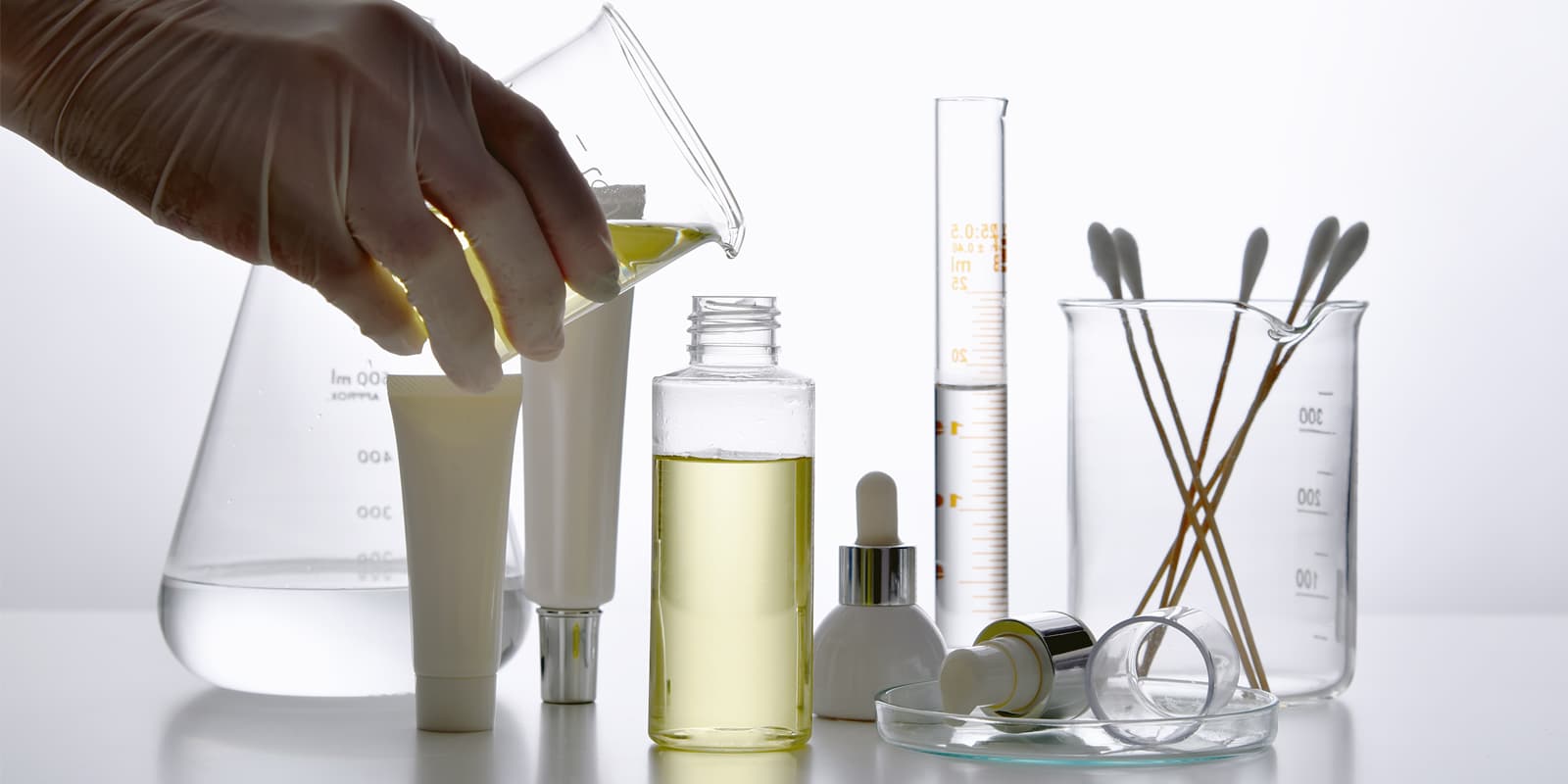 Swiss company Galderma opens a global capability center in Barcelona and creates 50 jobs
23 Jan 2023
The new offices in the Catalan capital will support its global expansion in areas such as IT, finance, and supply chain
Swiss dermatology company Galderma will open a new Global Capability Center in Barcelona, with approximately 50 new jobs created in 2023. For this project, Galderma has the support of Catalonia Trade & Investment, the Catalan Government agency for foreign investment and business competitiveness.
The Minister of Business and Labour, Roger Torrent, emphasizes that Galderma's commitment to opening this new center in Barcelona highlights "the robustness of the life sciences and health sector in Catalonia, which is very well positioned in this area that represents the equivalent of 8.7% of the country's GDP".
Minister Torrent also underlines that "projects like Galderma's reaffirm Catalonia's good position as a pool of talent for the healthcare industry" since it has "a top-level ecosystem made up of more than 1,300 companies dedicated to health, in addition to research centers, hospitals, and universities that are international benchmarks".
The opening of this new Global Capability Center, the only one the company will have in Europe, is aligned with Galderma's expansion plans, as they aim to become a "leading dermatology company in the world", in the words of the company's CEO, Flemming Ørnskov.
"Our new global capability center in Barcelona will bring new additional capabilities and improve our ability to support our growth trajectory", Ørnskov says. "We sincerely thank the authorities of Catalonia for their support along the establishment process" of this new center, he adds.
From the new center located in the Eixample of Barcelona, Galderma will "deploy new capabilities to effectively support its global teams", according to its CEO. These new roles will support various areas including commercial, finance, human resources, IT, legal, and supply chain.
The company has already started the process to select the specialized profiles in these areas that it plans to hire in Catalonia immediately to boost its global growth strategy. Galderma expects the center to be fully operational in the coming weeks.
Founded in 1981 and headquartered in Switzerland, Galderma has a workforce of more than 5,700 professionals around the world. The company is present in 90 countries, with manufacturing plants in Canada, Sweden, France, and Brazil that produce more than 280 million units annually.
Galderma delivers an innovative, science-based portfolio of premium flagship brands and services that spans the full spectrum of the dermatology market through Injectable Aesthetics, Dermo-cosmetics, and Therapeutic Dermatology.
According to Galderma's CEO, the company is "well positioned to capitalize on growing consumer demand across different geographies" through a strategy that combines premium lines with a broad presence of its products through different channels.
Life Sciences, a key sector in Catalonia
According to the 2021 BioRegion of Catalonia Report, promoted by Biocat, CataloniaBio & HealthTech, and ACCIÓ – Catalonia Trade & Investment, the life science sector accounts for 8.7% of Catalonia's GDP.
The sector is made up of more than 1,300 companies that export over 50% of Spain's life sciences and health products. More than 244,000 people work in life sciences in Catalonia – 8% of the employed population – which has attracted over 700 million euros in foreign investment during the last five years.
More news

and

success stories

.