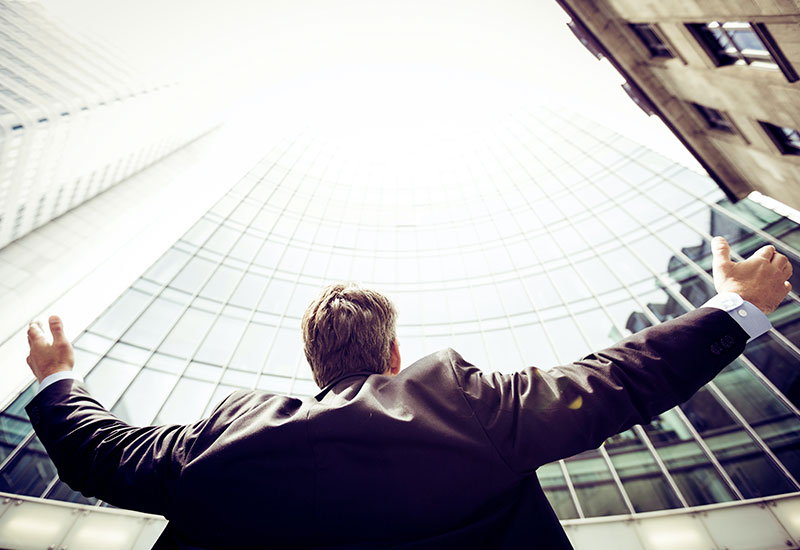 Staedtler to make castellbisbal southern europe logistics hub
04 Oct 2011
German pencil manufacturer, staedtler is aiming to locate its southern european and north african logistics base at its spanish operations hub at castellbisbal (barcelona).
"the maghreb is a logical area of economic expansion for our company," commented spanish ceo josé antonio gonzález, who also added that the firm aims to repeat the successful model used in its headquarters in nuremburg, where staedtler has created a sole logistics hub to replace all the smaller warehousing points spread across europe.
the german multinational intends to perform the plan over a five-year period, which should coincide with economic recovery from the current financial crisis. as a first step, staedtler has now made its castellbisbal site its operations base for all of the iberian peninsula. "we will soon start to distribute products to portugal, and therefore concentrate sales to both countries."
mr. gonzález also went on to mention that apart from its obvious geostrategic edge, another factor which favours barcelona as an ideal location is that it is now one of the mediterranean's key ports. "our company has always had a close relationship with catalonia, because the territory has always been perceived from a german standpoint as having greater industrial activity than madrid," he explained, adding that the firm had originally used barcelona as a springboard to launch its business in the spanish market in the nineteen-twenties, and already by 1969 it had built its first distribution base for pencils and other stationery items in barcelona, before moving out to castellbisbal some years later.
at present, the spanish market accounts for some 10% of the group's business, with the firm selling over 24 million lead pencils throughout the country.
source: l'econòmic, 1/ 10/2011
More news

and

success stories

.