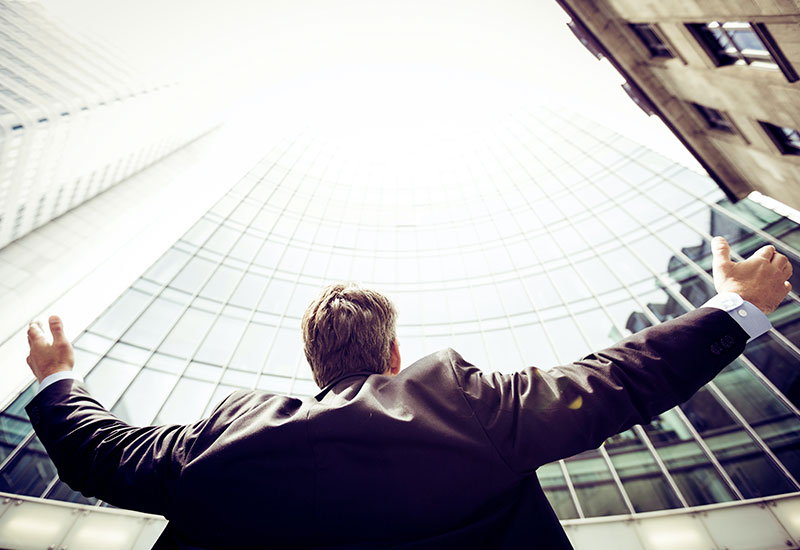 Roche Diagnostics locates global software centre in Sant Cugat
23 Sep 2011
Roche diagnostics, a world leader in diagnostic instruments and products has located its global software development operations centre in sant cugat, near barcelona. jaime vives, ceo of roche diagnostics for the iberia region, explained that the centre, which employs a staff of fifty, is now up and running. indeed, the workforce is set to rise over the coming years, with a further 150 employees, mostly it specialists, to join the operation in 2013. according to mr. vives, the programs devised in the sant cugat centre will enable diagnostic data obtained from instruments to reach medical professionals in other locations quickly and efficiently, as the centre overcomes the obstacle of the fact that hospital labs are often some distance from medical facilities where samples are first obtained. furthermore, programs are now being developed at the centre to produce "interpretative algorithms" of analyses to aid medical specialists in arriving at a more accurate diagnosis for each patient.
sant cugat was eventually chosen to house the new centre ahead even of locations in switzerland, headquarters of the roche group. the firm has invested over €5 million in the facility and plans to invest a further €6 million to get it working at full strength. the company works hand in hand on the development of technical resources with a number of local health facilities in catalonia, such as the major district hospitals of; can ruti, vall d´hebron, hospital del mar and the centre de recerca genètica de catalunya (the catalan genetic research centre).
roche diagnostics' iberia boss went on to add that the investment was a clear sign that, in spite of current financial woes among many european economies and in particular the effect this has had on health services, "a subsidiary such as ours still has the opportunity to make an interesting contribution to the group as a whole." among the functions of the new centre in sant cugat is that of roche diagnostics' call centre for diabetes for southern europe, while the centre is also one of three european facilities of the group entrusted with the task of recovering diagnostic instruments and providing certification. the company, with 725 employees across spain, returned sales of €374 million last year, and while the ceo acknowledged that the firm had no doubt been affected by health spending cuts, which he estimated would reduce sales by 5% during 2011, he added that they were "in line with the overall shrinkage in the market."
source: la vanguardia, 22/9/2011
More news

and

success stories

.