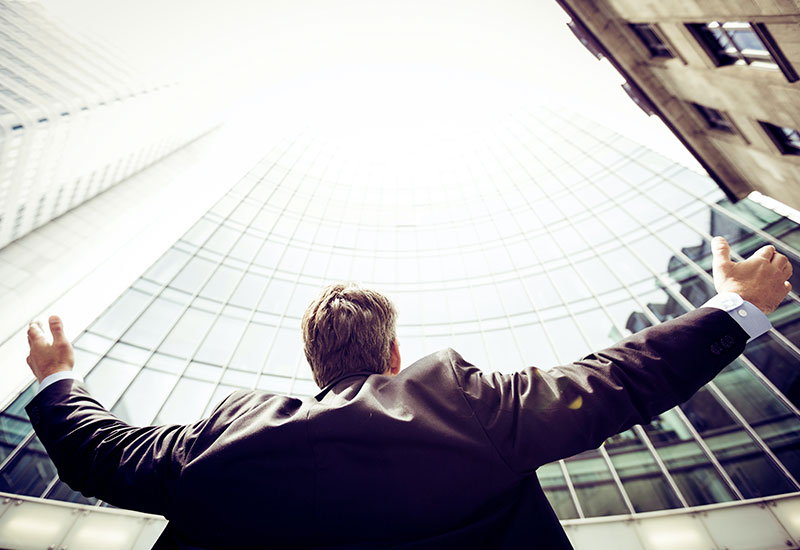 Quebec Group CAE opens new commercial flight school in Barcelona
10 Jun 2012
CAE, the quebec based group, world leader in modelling, simulators and training for both the civil and military sectors, has recently opened a new flight training school in barcelona. the institution has an estimated capacity to train some 600 pilots and 1,000 cabin crew members per year, with the local based company vueling, its major client.
jeff roberts, president of the civil aviation simulator products, training and service arm of cae, was clearly satisfied with the new educational facility, saying that, "spain is a highly important market for civil aviation in europe, and we are delighted to add a new location where we can offer to train our clients' crews of the future."
the new flight training school for commercial airline pilots and cabin crew is located in the parque empresarial mas blau ii, right next to the head office of vueling airlines and by barcelona airport, which has enjoyed a healthy rise in the number of passengers over the last year.
the facilities, which currently house an a320 flight simulator, have room for a total of four such pieces of equipment. vueling uses the flight school to train both pilots and cabin crew for service on the airbus a320, the mainstay of their fleet, with the facility being open to train crew from any airline on a320s.
the barcelona flight training centre is the third quebecois group cae runs in spain, after starting up operations back in 2002 with a facility in madrid and another in palma de mallorca.
source: quebec international, 9th july 2012
More news

and

success stories

.