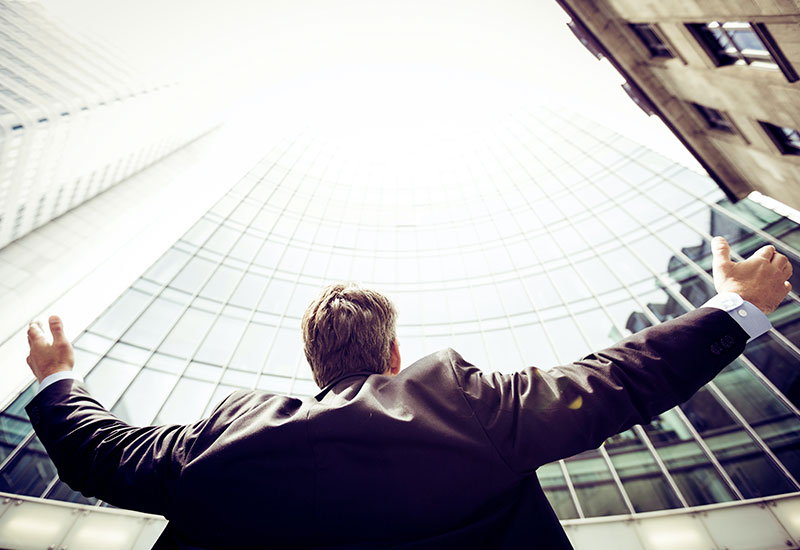 Pfizer moving us and UK projects to olot facility
16 May 2011
The us pharma giant pfizer is moving r+d+i projects, until recently undertaken in the us and uk, to its plant in olot (northern catalonia), which will lead to an estimated 40% rise in production at the facility, which last year recorded a turnover of €140m exports to france, germany, the uk, the rest of europe, south america, australia, south africa and the us.
jordi jornet, director of the catalan facility, which specialises in animal health and welfare, has just presented the company's forthcoming projects and is confident that the new challenges being taken on at the facility will lead to more employees being added to the current workforce of just over 200 employees. of these, some 25 currently work in r+d+i and mr. jornet believes that further projects being offered the plant are a clear sign of the "high potential" of the factory at olot along with the regard in which it is held by the firm. he also went on to add that the gerona facility is set to expand both equipment and buildings to house further production.
the pfizer centre of excellence - the name given to the gerona facility, was the first centre in spain to isolate such germs as swine flu, a morbillivirus that affects dolphins, a feline calcivirus or a virus that attacks the respiratory and reproductive system of pigs. further to these, it has also identified antigens involved in protection mechanisms which help bring under control a number of illnesses, such as; bleeding diseases in rabbits. it has also collaborated with the centro nacional de biotecnología in madrid to be the first to clone an infectious strain of gastroenteritis in pigs. the gerona facility has taken part in over thirty research projects funded by the scientific research plan set up by the european union and is one of a select group on the continent to have achieved a bl3 rating, which allows it to research into microorganisms that require the strictest levels of contention.
source: la vanguardia, 12/5/2011
More news

and

success stories

.