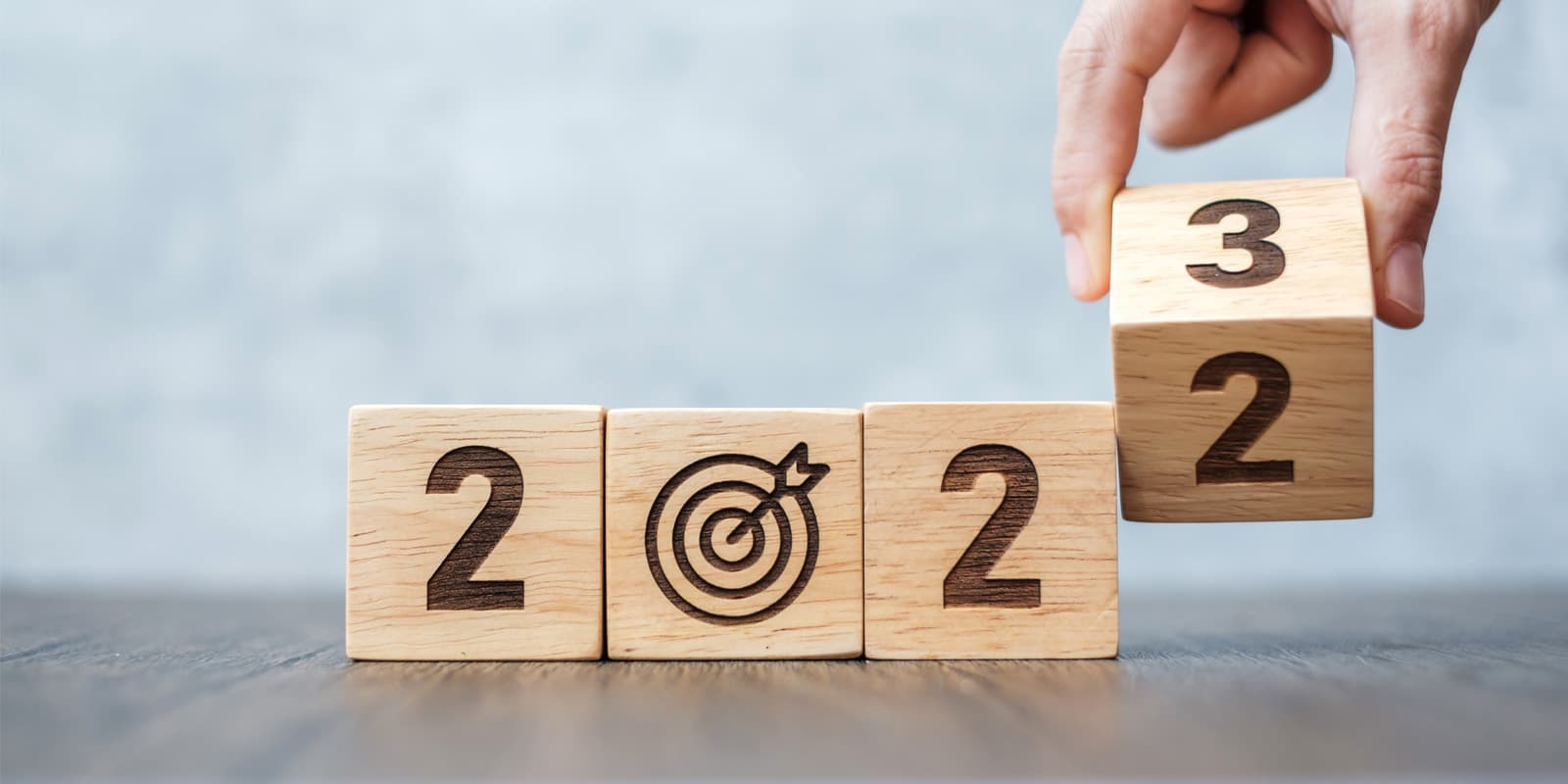 Our 2022 Roundup: Highlights from this year
22 Dec 2022
As 2022 is coming to an end, it is time to look back and reflect on what the year has brought to Catalonia and Barcelona, Southern Europe's most dynamic territory for foreign investment.
Over 2022, Catalonia Trade & Investment announced a multitude of new investments from leading international companies, placed in strategic economic sectors such as semiconductors – Intel, Cisco or Monolithic Power Systems – or ICT – Google, PepsiCo or Danone, among many others.
The city of Barcelona never loses its attractiveness for balancing work and quality of life. Finding highly skilled talent and, most importantly, being able to retain it is often highlighted by multinationals established in Catalonia.
2022 also gave us two very exciting announcements. First of all, Barcelona being selected as host venue for the 37th America's Cup, to be held in 2024. And secondly, the confirmation that Barcelona will remain the home of the Mobile World Congress – the world's largest annual mobile tech event – until at least 2030.
These two major events will help contribute to Barcelona being one of the world's best cities for talent and economic activity. In fact, Barcelona is the 1st non-capital tech city in the world (Tech Cities, Savills Index) and the 5th most attractive city in the globe for digital experts (Boston Consulting Group).
From the abundance of qualified workers to a rich network of industrial providers and a geostrategic location, there are several key reasons why companies choose to invest in Catalonia.
12 leading business actors of the year share below their reasons why they decided to start operating in Catalonia. To read the full success story or see the video interview, click on each of the companies.
From the team at Catalonia Trade & Investment, Merry Christmas and a Happy New Year!
12 Success Stories from 2022
.
More news

and

success stories

.