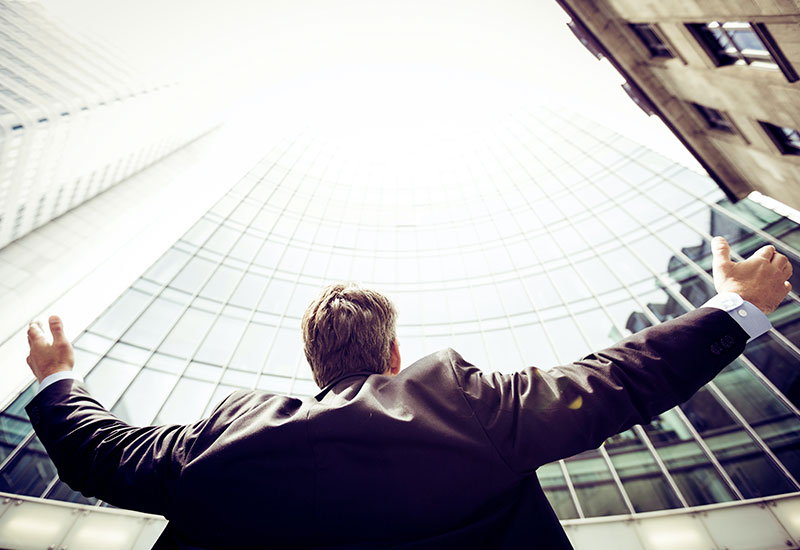 Mitsubishi electric photographic design centre in sant cugat - sole location for european and us markets
02 Jan 2011
Mitsubishi electric's sole location for photographic design and development is now in sant cugat (barcelona).
the sant cugat facility, with fifty employees, is responsible for designing products sold throughout europe, the americas and even japan in some cases. "it all started with the desire of the spanish operation to gear itself to meet new market needs. this meant in-house development of equipment, which was well received at home and encouraged us to design for markets further afield," explains joaquim morera, head of marketing for visual information systems of mitsubishi electric.
about 80% of products sold by mitsubishi electric are for professional use, sold in some 5,000 photography shops throughout spain. the technology side of the firm designs state of the art photographic printing equipment, able to control use of paper and consumables by each employee, among other variables.
the remaining 20% are made up of consumer products, such as wireless relay devices, usb ports, applications and hardware, such as that providing direct access to social websites enabling photos stored on mobiles phones uploaded from facebook to be printed quickly and efficiently.
source: expansión, 20/12/2010
More news

and

success stories

.