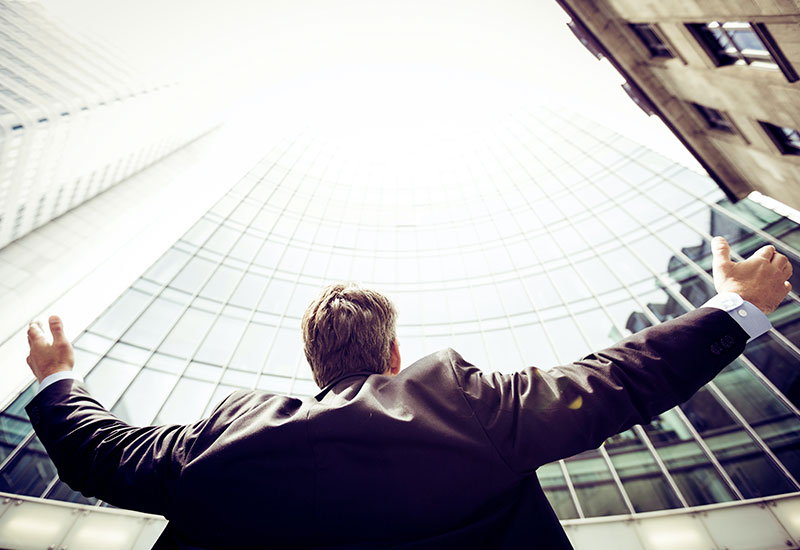 Kymos sets up innovative biotech R+D area in Barcelona Science Park
14 Jun 2012
Scientific and technical services firm kymos pharma services has just opened a brand new immunology lab in the parc científic de barcelona (pcb); one of four kymos now has on the same site devoted to bio-analysis and analytical development and quality control. the project has come into being as a result of the agreement signed between kymos and the multinational biotech firm ipsen last december, in which kymos was to take on an existing team of scientists, installations and the corresponding know-how of the former headquarters of ipsen, españa.
the new biotech division of kymos focuses on providing services for the development of new and innovative biological products, biosimilars and vaccines. kymos had previously made an official presentation of this novel area of bio-molecular r+d to the scientific community earlier in the year at the june 2012 bio international convention in boston. "although we've only been working in this field for a short time, the outlook is very bright. we have managed to arouse the interest of the major players in the pharma industry, both here and abroad and have signed our first contracts," explained joan puig de dou, chief strategy executive of kymos.
kymos is a cro (contract research organization) working out of its headquarters in the parc científic, barcelona. the firm was set up in 2001 by a group of professionals with over 10 years in pharmaceutical r+d. the company specialises in analytical development for the chemical-pharmaceutical, biotech, veterinary science, cosmetic and neutraceutical sectors. company forecasts for the current year put turnover at around €4 million, with a workforce of 45, employing people in portugal, italy and switzerland and 80 corporate clients on its books, which read like a who's who of spanish laboratories, along with those from several european states as well.
source: pcb, 13/6/2012 (http://www.pcb.ub.edu)
More news

and

success stories

.