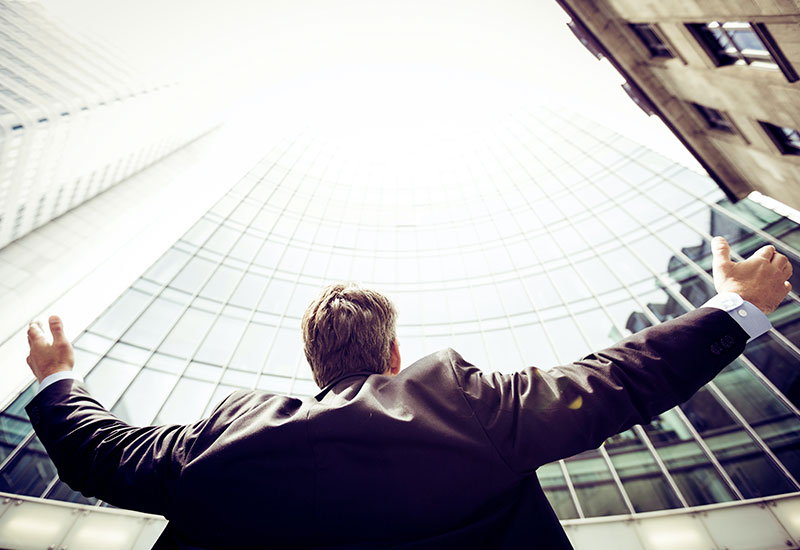 Jarmac acquires and reopens gralisa plant in cabrera de mar
17 May 2012
The uk firm specialising in lubricants, jarmac has invested €2 million in acquiring and reopening the production plant formerly run by the catalan company gralisa in cabrera de mar (maresme).
the operation, which was provided with support by the catalan department of enterprise and employment agency; invest in catalonia, has enabled the british firm to restart production and now the company is due to take on more employees in addition to those on the workforce at gralisa, once production begins to build up.
jarmac director, toby mcentyre explained that "gralisa was a competitor of ours and that it had a good name in the sector for making high quality products." according to mr. mcentyre, both are family based firms therefore, "sharing common values and the same way of doing business." following the takeover of the catalan company, jarmac will now be known as the jarmac group as it has opted to keep on the gralisa brand name. the immediate goals of the new owners are to raise output and break into new markets.
"the location of the plant in cabrera de mar will enable us to improve service to both the centre and south of europe, and will help us with our drive to expand eastwards too," added the representative of the firm. at present 40% of jarmac's exports are sent to italy, germany and france, although the target for this year is to open out into such markets as turkey, india and china.
source: generalitat de catalunya, 16/05/2012
More news

and

success stories

.