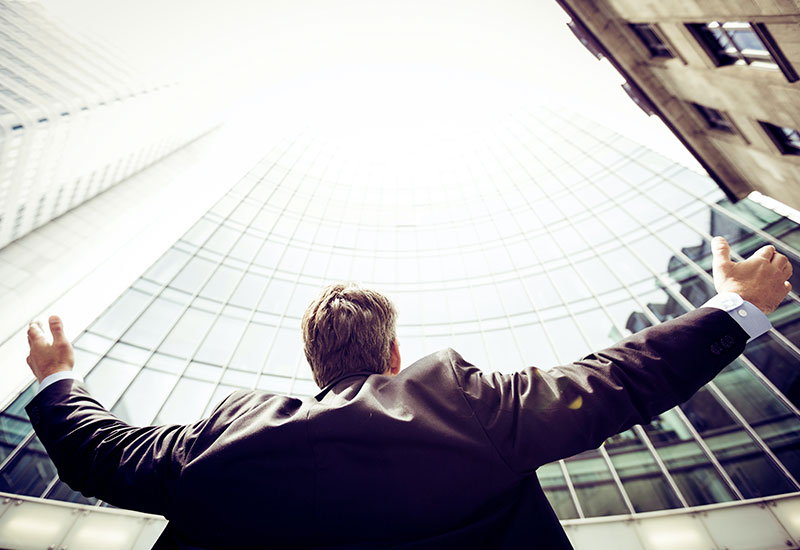 Indian pharmaceutical vivimed poised to land in spain via purchase of two facilities in barcelona.
03 Oct 2011
Indian group vivimed has purchased industrial property in catalonia, with a view to expanding throughout europe, as it aims to become one of the world's major suppliers of compounds to pharmaceutical companies. until now, it has centred on creation of compounds for dental hygiene products, sun creams and skin and hair care ranges.
in order to further its growth on the continent, the firm is tying up the takeover of uquifa, a major supplier of compounds to manufacturers of generic drugs produced by its two barcelona factories and another in mexico. the acquisition will provide the firm with a leg-up into the area of compounds which form the basis of medicaments that treat ulcers as well as anti-depressants. if the deals finally go through, there is every hope that the 390 employees on the payroll at uquifa will keep their jobs .
source: expansión, 21/9/2011
More news

and

success stories

.