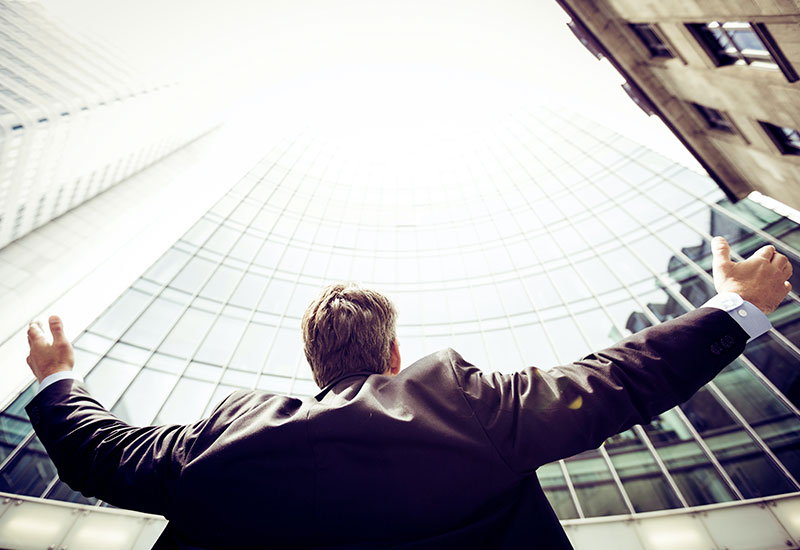 Ficosa creates wind energy r+d facility in la segarra, lerida
04 Mar 2012
Ficosa, the component manufacture, is currently shifting the industrial activity of subsidiary firm technoflex, aiming to raise turnover by 30% for the current year by focusing its efforts on renewable energy technology.
technoflex, the rubí based firm, formerly specialised in machinery for the construction industry, has now has switched production towards photovoltaic and wind energy technology, according to director, josé m. pujol. the first step taken by the firm has been the creation of a 3,000m2 wind energy research centre in sant guim de freixenet (la segarra).
the complex is managed from the existing facility in rubí and recreates conditions to simulate those of detached housing units in such diverse places as africa and latin america as the firm has its eye on a possible expansion into these markets in coming years. nevertheless, it is also still very much aware of the importance of the need to supply units for urban dwellings which would either hook up or combine with existing electricity grids. indeed, this approach of small scale units coming onto the grid is set to rise, due to recent changes in spanish legislation on renewable energy sources.
new regulations have opened the door for private individuals to install renewable energy devices to hook up to the grid in their homes. recent contracts signed with clients at home in spain, have helped push turnover of technoflex up 30% to reach €4.5 million. as for the international future of the firm, technoflex aims to take advantage of the existing commercial infrastructure of ficosa to expand into the north american market, "potentially one of the greatest growth markets for this type of device," according to josé maria pujol.
the firm also has advanced plans to sell its photovoltaic plaques and small wind generators in both latin american and african markets too.
source: expansión cataluña, 29/02/12
More news

and

success stories

.