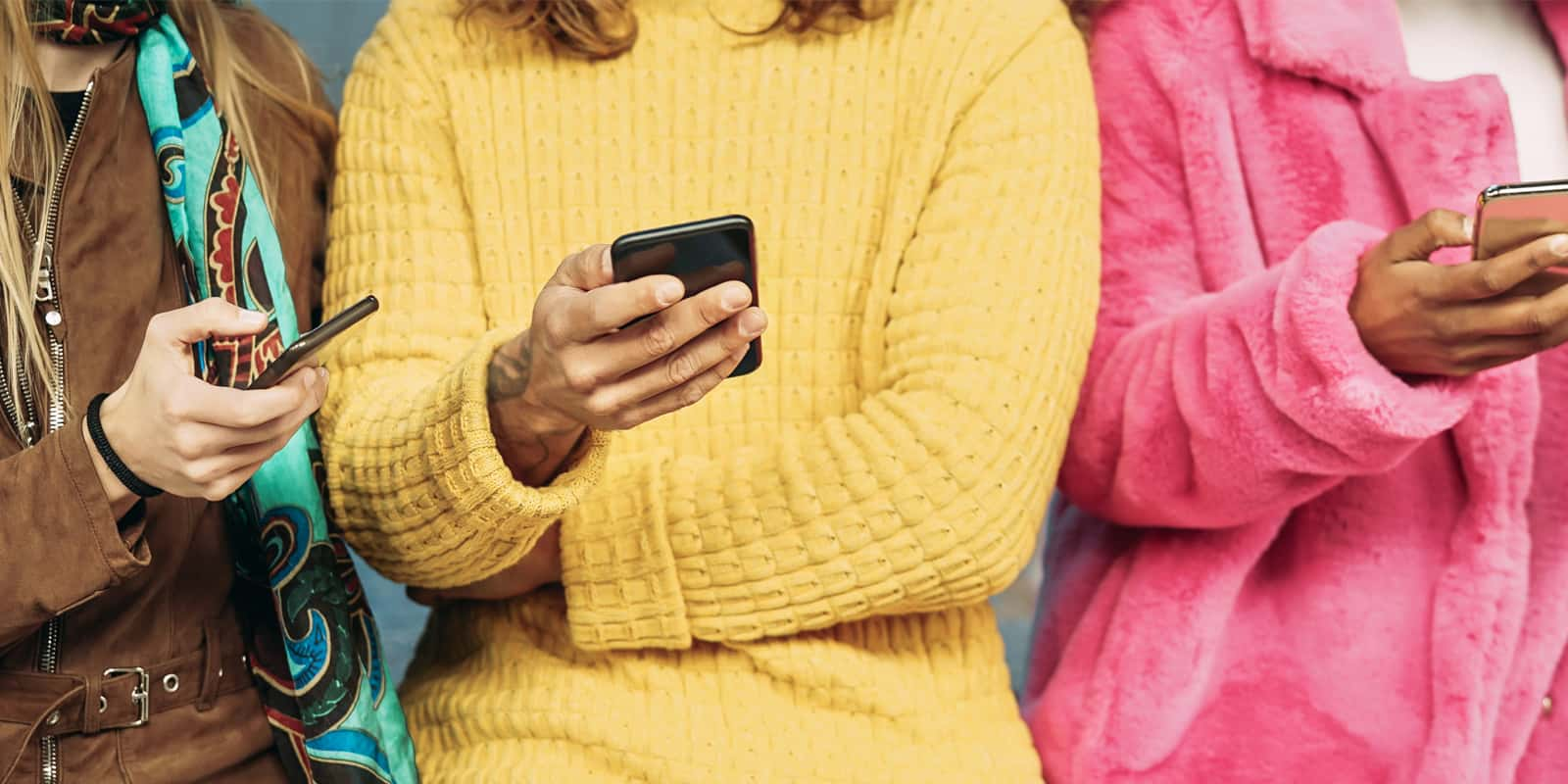 Barcelona-based company Wallapop raises €81 million to consolidate its expansion in Southern Europe
19 Jan 2023
E-commerce platform Wallapop announced an extension of its Series G funding round of €81 million.
E-commerce platform Wallapop, founded in Barcelona, announced an extension of its Series G funding round of €81 million. This round has been led by Korelya Capital, a European late-stage venture fund and backed by NAVER, Korea's leading Internet company.
After this operation, the company has reached a total valuation of €771 million, the highest ever attributed to the business.
Wallapop is currently focusing on its internationalization and growing its circular economy-based business in Southern Europe. The company launched its platform in Italy in 2021 and arrived in Portugal last September.
Wallapop became the most downloaded app for buying and selling reused products in the first half of the year in 2022, with over 2.4 million downloads. With this funding extension, the company will continue its growth in Southern Europe. Wallapop closed its 2022 financial year with a turnover of over approximately 72 million euros, a 40% increase in comparison with 2021 results.
Rob Cassedy, CEO of Wallapop, said: "We are focused on driving the reusing revolution within Southern Europe, prioritizing a healthy growth model that allows us to increase our impact while we scale and create a unique inventory ecosystem that can continue expanding further in our future. Our investors, NAVER and Korelya as well as others, share our vision".
Wallapop, which will be turning 10 in 2023, is the most popular marketplace for reused products in Spain. Wallapop has continued to invest heavily in engineering and data science in the past two years. Since 2020, the company has doubled its size and currently employs over 300 people from 30 nationalities.
Barcelona, 4th leading EU hub in funding rounds for startups
Barcelona is the 4th EU hub in terms of the number of investment rounds for startups (2021). The total number added up to 154 rounds, only behind Paris, Berlin, and Amsterdam.
In 2021, Catalonia raised €1,479M in investment for startups, the highest figure in the historic series. 65% more investment was raised in comparison to 2018, the year with the greatest volume to date.
Between 2020 and 2021, there was a 246% growth in the volume of investment raised by Catalan startups. Some noteworthy investments in 2022 are the ones from companies Wallbox, Wallapop, TravelPerk or Typeform.
Barcelona & Catalonia Startup Hub
The Barcelona & Catalonia Startup Hub is a comprehensive directory that identifies each startup in Catalonia with relevant information about their activity, funding stage, and business model.
Check it out
More news

and

success stories

.