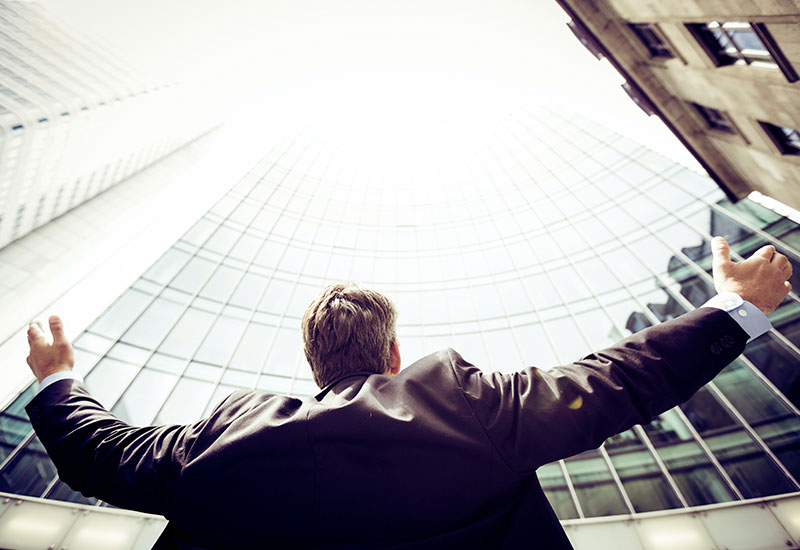 Albert Serrano, Managing Director Veepee Spain: "A-players attract A-players, and this is what is happening in Barcelona"
14 Dec 2020
The history of Veepee in Barcelona started in 2006 when they opened their first subsidiary outside France. In 2016, the online marketplace acquired Catalan company Privalia for around €500M, in what was one of the largest e-commerce operations in Europe in recent years.
Veepee now has a team of more than 1,000 people in Spain and has built a distribution center and a digital factory in Catalonia for all Southern Europe. We've interviewed Albert Serrano, Managing Director of Spain Veepee Group, and Marta Santiago, Digital Production Director, to hear why tech companies should choose Barcelona to grow their businesses.
Discover more French companies that have set up digital hubs in Barcelona here.
Related

news and success stories

.