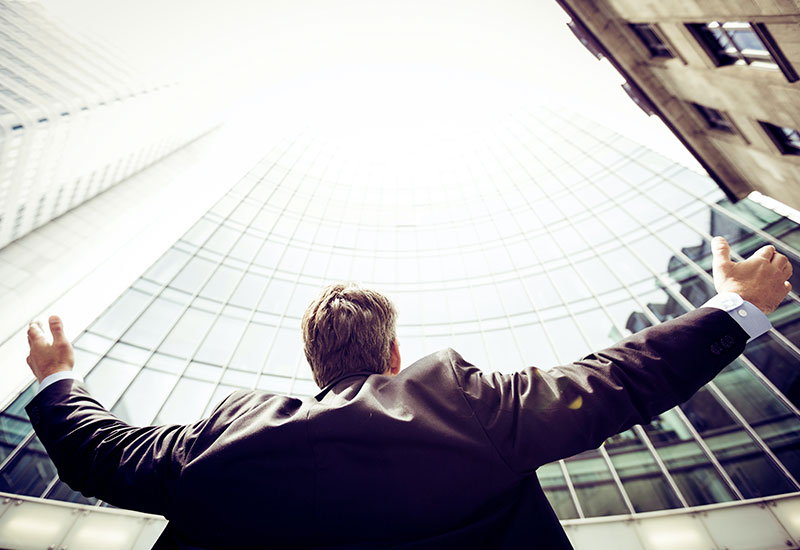 The Port of Tarragona reaches 33.3 million tons and sets a new record in 2019
24 Feb 2020
The Port of Tarragona has reached a traffic of 33.3 million tons, an increase of 2.8% (+820.000 tons) over the previous year. The infrastructure has also closed 2019 with a record revenue of 57.65 million euros, its best figure in the last decade. According to the president of the Port of Tarragona, Josep Maria Cruset, "these are very good results that allow us to face future projects knowing that we have a well-established port".
The Port of Tarragona is one of the most relevant maritime infrastructures in Southern Europe. Its excellent land-based connections (by train and highway) with the rest of the Iberian Peninsula and northern Europe combined with an intermodal terminal near the Port represent two significant strengths of a Port currently entering a growth phase.
The President of the Port of Tarragona, Josep Maria Cruset, explained in an interview with Catalonia Trade & Investment the details of an investment plan that will allocate 160 million euros over 4 years to expand the logistics activity area​​, strengthen chemical sector activity, and bolster the connection of the Port to the centre of the Iberian Peninsula. All these actions will be favored by the upcoming launch of the Mediterranean Rail Corridor.
Related

news

and success stories

.