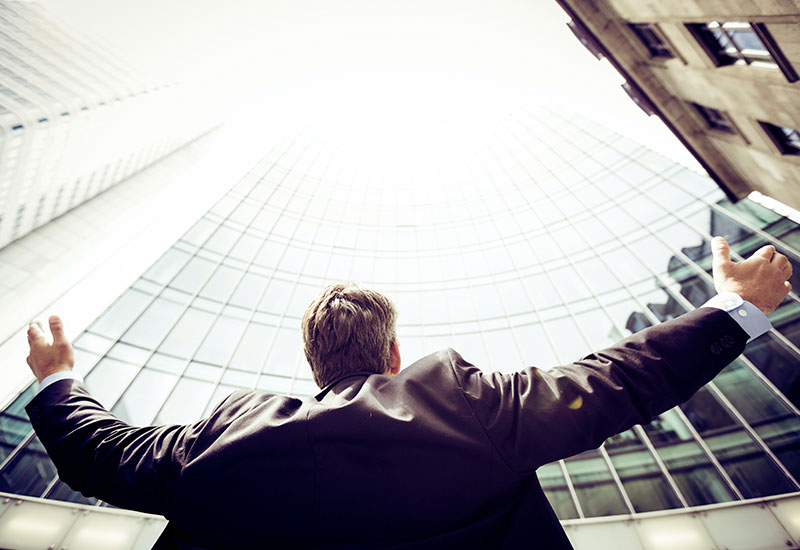 The Dutch cyber-security firm Brightsight opens its first office abroad in Sant Cugat with the intention of creating 40 jobs
22 Jul 2017
Barcelona, July 23, 2017.- The Dutch cybersecurity company Brightsight has opened its first headquarters abroad, in Sant Cugat del Vallès (Vallès Occidental), with plans to create 40 jobs over three years. The company, which acquired the Catalan start-up Bitwise and already has a team of 6 engineers skilled in cybersecurity in the new offices, will work with companies worldwide.
For this investment project Brightsight received the support of the Catalan Government through the offices of Catalonia Trade & Investment, ACCIÓ's area for foreign investment attraction. Brightsight provides companies with evaluation in ICT security in fields such as payment systems, electronic identification, digital certificates, communication devices as well as in the automotive sector.
According to Xavier Vilarrubla, the head of the Sant Cugat headquarters and head of Business Development at Brightsight, the company decided to open offices in Catalonia "as a result of the acquisition of the Bitwise start-up, which gives us highly significant capacity and the initial expertise to be able to continue growing and attract talent from amongst young professionals in the security field, as well as placing us close to relevant clients that we have in the area." Vilarrubla also emphasizes the fact that "Barcelona is a very important tech hub in terms of new technologies, such as those connected to smart cities and the automotive industry".
The company, founded over thirty years ago, is based in Delft, in the southwest of Amsterdam, and has 150 workers worldwide. It has also recently opened a laboratory in Beijing, China.
Currently, according to ACCIÓ, there are 597 Dutch companies established in Catalonia, 8.4% of the 7,086 multinationals present here. In fact, with the aim of strengthening commercial relations between Catalonia and the Netherlands, ACCIÓ will open a Foreign Trade and Investment Office in Amsterdam in 2017, a strategic market for Catalan companies also. This new office will focus on international technological cooperation due to the presence of a sector highly focused on innovation and sustainability, and with a high concentration of multinational headquarters with significant R&D investments. It is a region with a great deal of investment funds and business angels, as well as 192 subsidiaries of Catalan companies, with a high potential to look for joint projects in the field of industry 4.0.
More news

and

success stories

.