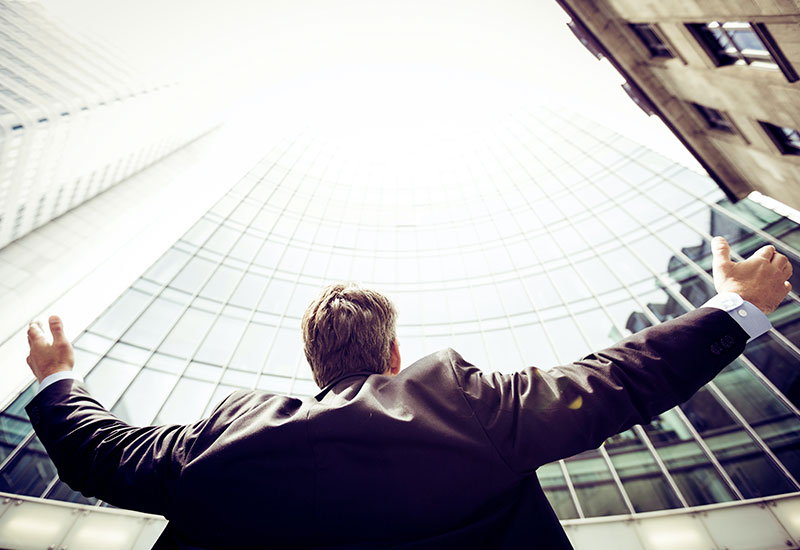 Telstar concentrates global research operations from new facility in terrassa
08 Jul 2011
The catalan multinational telstar, which specialises in developing high-tech solutions for the biotech and pharmaceutical industries, has set up a new corporate headquarters in the science and technology park; orbital 40 in terrassa. the facility will enable the company to agglomerate all its research activities in catalonia in a single location.
the complex, which covers some 10,000m2, will house the corporate management for technology, which takes in the global r+d+i of the group, as well as the manufacturing and assembly of more complex and technologically demanding products. altogether, telstar has invested €15m in its new base.
the company, which has a workforce of 850 employees worldwide, has production plants in china, the united states, the united kingdom, france, the netherlands, germany and estonia, as well as running operations in a further 14 states, while trading in approximately 100 countries worldwide.
source: la vanguardia, 5/7/2011
Related

news

and success stories

.