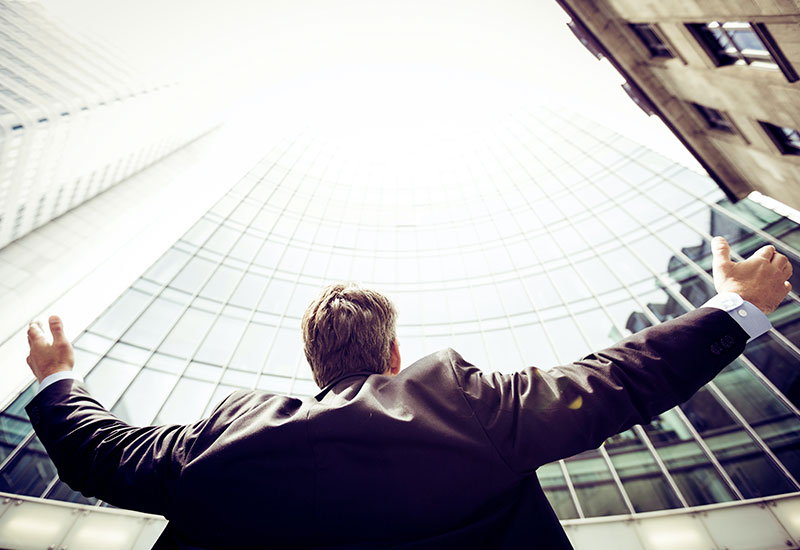 Growth in Catalan GDP set to rise to 2.9% in 2018
29 Jun 2018
Catalan GDP is set to rise by 2.9% by the end of the year, to 245 billion euros, according to the department of the vice presidency and economy. The forecast is two decimals points higher than the rise expected for the Spanish economy as a whole, and six decimal points higher than the average for the Eurozone.
The last forecast by the Catalan treasury was issued last June, when GDP was expected to grow by 2.6% in 2018. For 2019, the forecast is for GDP to rise above 255 billion euros, an increase of 2.5%.
Unemployment below 10% mark by 2019
As for unemployment, the Catalan government expects the jobless rate to fall to 9.7% by the end of 2019, dipping below the 10% mark for the first time in 11 years.
The readjustment in the forecasts is due to the dynamic behaviour of the economy in the past three quarters. In fact, 2017 ended with GDP growth of 3.4%, five decimal points higher than what had been forecast in June that year. The latest forecasts are based on the assessment that the Catalan economy will outperform the Spanish economy and the Eurozone average in the coming months.
According to the figures, the Catalan economy has had three "exceptional" years of growth, at more than 3% between 2015 and 2017. While the forecasts for 2018 and 2019 are below the 3% mark, the government nevertheless describes the goals of 2.9% and 2.5% respectively as "still very notable."

Meanwhile, external demand is expected to continue being a significant element in the growth of GDP, both this year and next year, accounting for an overall contribution of six decimal points to the final figure, only slightly below the seven decimal points foreign business contributed in 2017.
Source: Catalan News
Related

news

and success stories

.