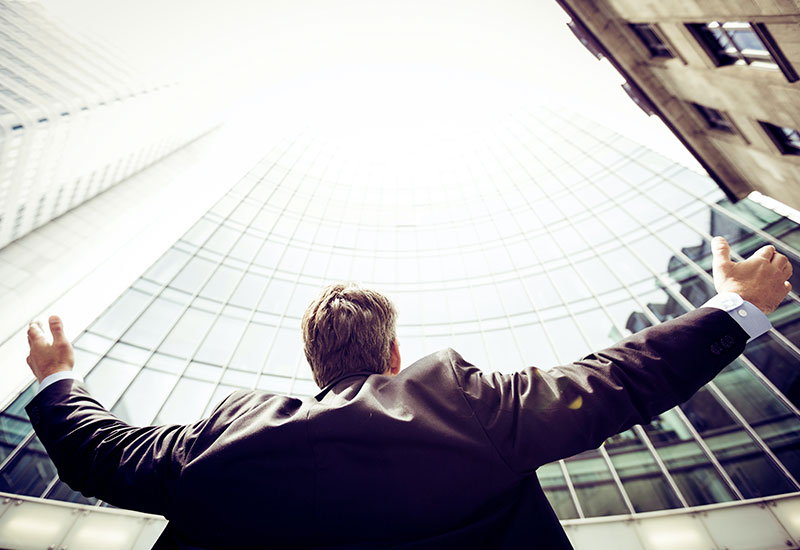 Going green starts producing electric scooters in barcelona
24 May 2013
Going green, which specialises in sustainable development projects, has open the new plant in hospitalet de llobregat, barcelona, announced one year ago.
the plant, which occupies a total surface area of 1,200m2, will generate 50 jobs over a three-year period. annual output is running at some 5,000 motocycles per year, 70% of which will be exported to the rest of europe and usa markets.
the project has been provided with full support by invest in catalonia – the inward investment attraction arm of the department of enterprise and employment, which has helped provide the company with key information on local suppliers.
source: el punt avui, 24/5/2013
Related

news

and success stories

.