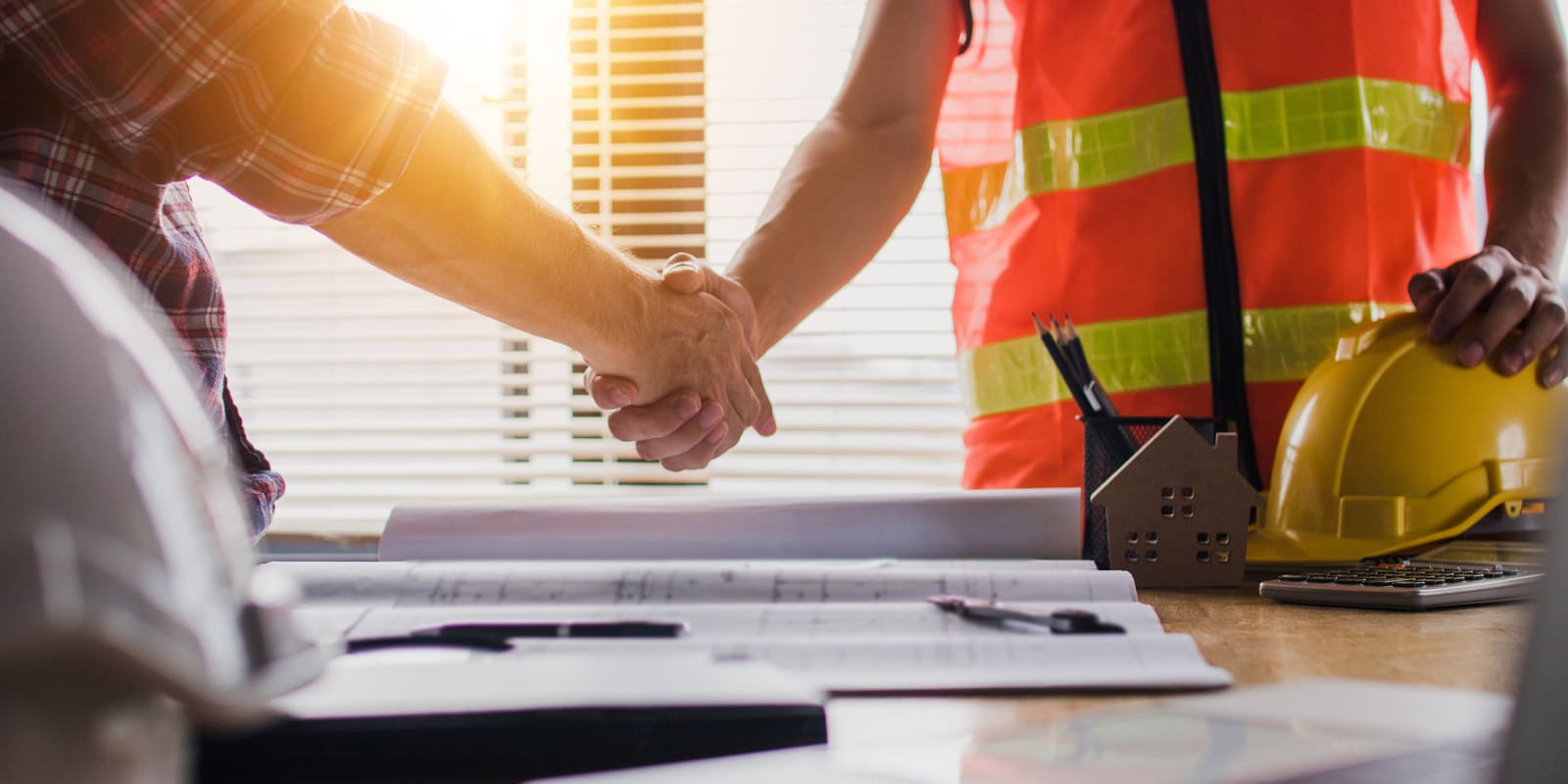 Catalonia Industry Suppliers directory has identified over 5,200 industrial and technological suppliers since its launch in 2020
Catalan Economy · Business Investments
30 Mar 2023
The platform, which has grown by 70% in three years, allows companies worldwide to find products and solutions from nearly 40 Catalan supplier sectors.
The Catalonia Industry Suppliers directory has identified over 5,200 industrial, technological, and industry service companies since its launch in 2020. The platform is one of the services offered by ACCIÓ-Catalonia Trade & Investment, the Catalan Government agency for business competitiveness.
The database, which has increased a 70% since its launch in March 2020, is a unique free directory that provides public information in detail on products and applications of industrial companies in Catalonia, with export capacity and international orientation.
Of the 5,200 industrial companies identified by the platform, 76% are primarily manufacturers, and 24% are technological or industrial service companies. All of them are exporters; on average, foreign sales represent 40% of their turnover. On the other hand, 13.4% of the companies have subsidiaries abroad.
The platform identifies more than 39,600 products and 300 applications for 39 sectors, among which ICT and industry digitalization, machinery and capital goods, metal processing, and the chemical sector stand out. In addition, these companies supply the food, automotive and micromobility, and health sectors.
 
"The directory provides companies with valuable information, generating business opportunities and amplifying the business fabric in Catalonia. "
The tool was born as a directory specialized in manufacturing companies and has also developed to include other technological ones. In this sense, companies that offer solutions based on Industry 4.0 technologies are the primary type of service companies that are part of Catalonia Industry Suppliers. Among the more than 40 technologies, the main ones are Artificial Intelligence and big data, followed by cybersecurity, sensors, IoT; cloud and edge computing; and robotics.
Regarding their size, 60.6% of the companies identified have between 10 and 50 workers. More than a third of the companies (36.2%) invoice between 5 million and 50 million euros. 8.2% have more than one production plant. The directory includes Catalan parent companies and subsidiaries of foreign companies established in Catalonia (17.7% of cases).
The Catalonia Industry Suppliers database aims to promote the Catalan industry on an international scale, in line with the objectives of the National Pact for Industry (2022-2025).
The directory provides companies with information on the activity, products, and services of industrial and technological companies in Catalonia. In addition, it allows specific searches for suppliers, sectors, technologies, or companies' locations.
This intelligent search platform is open so companies can sign up for free. A personalized ACCIÓ-Catalonia Trade & Investment service complements the Catalonia Industry Supplier directory, supporting companies that request a personalized supplier search and bringing supply and demand into contact, generating business opportunities to amplify the business fabric.
 
Connecting to local partners

We connect international companies to key partners to help them set up, succeed and grow in Catalonia.

See more

Business Location Service

Get all the information about Barcelona-Catalonia industrial buildings, land, business centers, or office spaces.

See more

Financing & Incentives

As a Catalan government agency, we provide expert support and financial aid for your business in Barcelona-Catalonia. We will assist you during the application process and negotiation.

See more
Related

news

and success stories

.