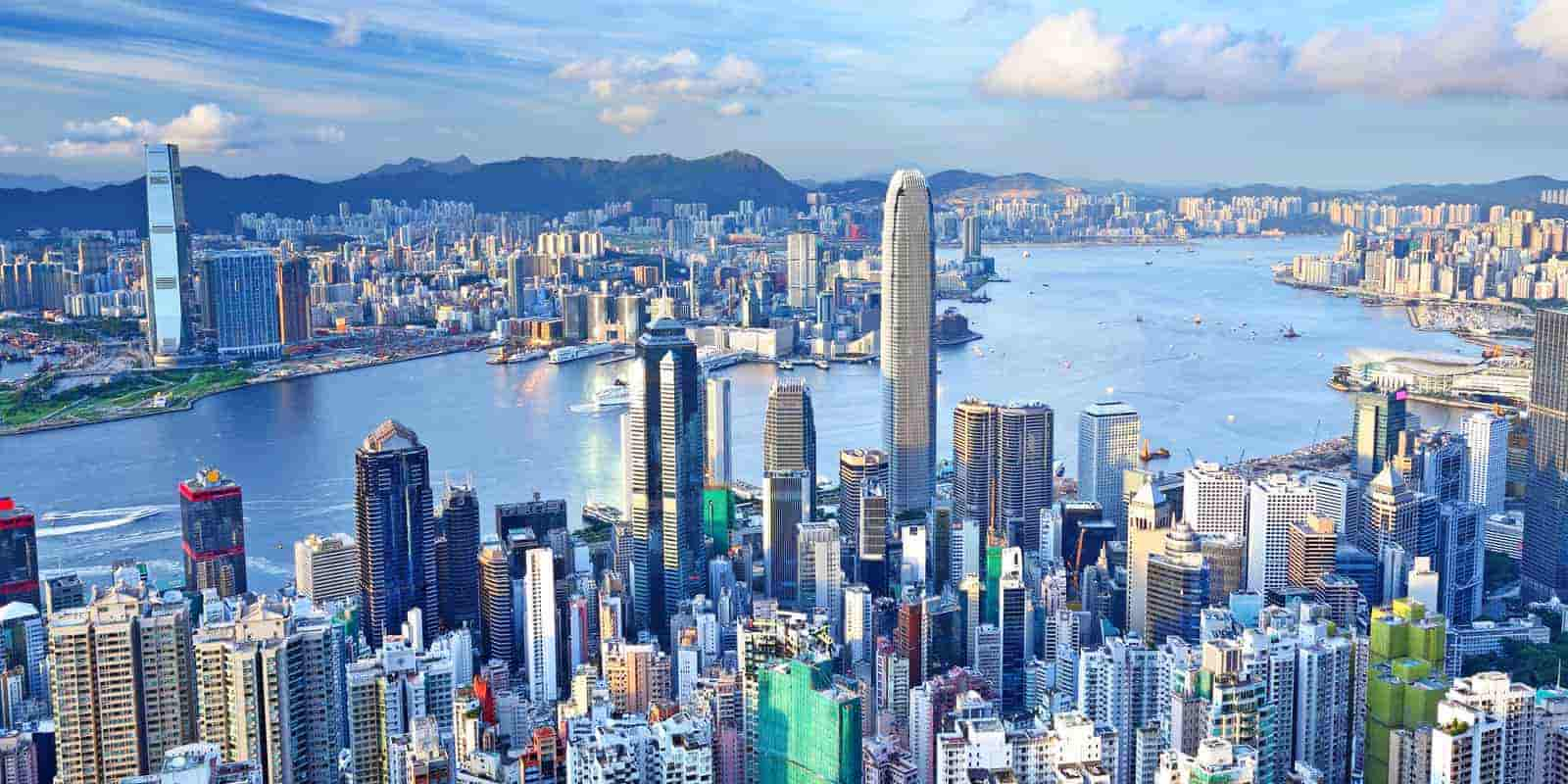 Catalonia forges synergies and trade connections with China in an official trip
11 Oct 2023
The Minister of Business and Labour of the Government of Catalonia, Roger Torrent, leads an institutional trip to China to promote business opportunities in Catalonia, attract new foreign investment projects and strengthen commercial relations between the two territories. The mission began yesterday and will last until Thursday, October 20. Starting in Hong Kong, it will continue to mainland China, with visits and meetings in Shenzhen, Wuhu, Shanghai, and Yantai.
The institutional trip has been organized by ACCIÓ-Catalonia Trade & Investment offices in Hong Kong & Shanghai with the support of the General Consulate of China in Barcelona. The Catalan delegation includes the General Director for Industry, Oriol Alcoba, and Madrona Marcet, the ACCIÓ-Catalonia Trade & Investment director of the Hong Kong and Shanghai offices.
Specifically, the agenda of the institutional trip includes several working meetings with Chinese companies such as Chery, Shanghai Jingqingrong Garment, and Wanhua, as well as meetings with companies in the fields of technology and semiconductors. In addition, he will also meet with representatives of the Catalan IDIADA to learn about their projects in the Asian market.
In Hong Kong, Torrent will lead an event at the Hong Kong Chamber of Commerce to showcase Catalonia's primary assets as a magnet for foreign investment, talent, and innovation. Under the title Where Talent Meets Innovation on the Global Stage, about fifty managers and executives from companies in the region will attend.
On the other hand, the Minister of Business and Labour will also visit the facilities of the Hong Kong Science and Technology Park, which is part of the public corporation Hong Kong Science and Technology Parks Corporation, dedicated to the promotion of innovation and technological development; in addition to meeting with other entities such as innovative public procurement platforms and representatives of the local administration. He will also visit The Mills, a leading textile incubator in the region.
Later, in Shenzhen, the Minister of Business and Labour will meet with technology companies to attract new investment projects in Catalonia and with institutional representatives of the city council, among others.
Trade relations between Catalonia and China
In the last five years, foreign investment from China in Catalonia has reached 1,164 million euros, which has led to the creation of 2,100 new jobs, according to ACCIÓ-Catalonia Trade & investment data from the Financial Times' fDi Markets. There are currently 114 subsidiaries of Chinese companies in Catalonia.
ACCIÓ-Catalonia Trade & Investment has promoted several initiatives in recent years to facilitate the establishment of Chinese companies in Catalonia, such as Barcelona China's European Logistics Center (Barceloc), in collaboration with the Port of Barcelona, the Barcelona City Council and various specialized logistics operators, and the China Desk. In addition, several cooperation agreements have been signed in recent years with companies and public institutions to promote technological cooperation and strengthen commercial relations between the two areas.
On the other hand, Catalan exports to China reached 2,357 million euros in 2022, while Catalan exports to Hong Kong reached 189 million. In addition, more than 1,600 Catalan companies regularly export to the Chinese market, and around 700 export to Hong Kong.
Business Location Service

Get all the information about Barcelona-Catalonia industrial buildings, land, business centers, or office spaces.

See more

International Mobility for Executives

We will guide you through the international mobility process from start to finish.

See more

Financing & Incentives

As a Catalan government agency, we provide expert support and financial aid for your business in Barcelona-Catalonia, assisting you throughout the process.

See more
Get in
touch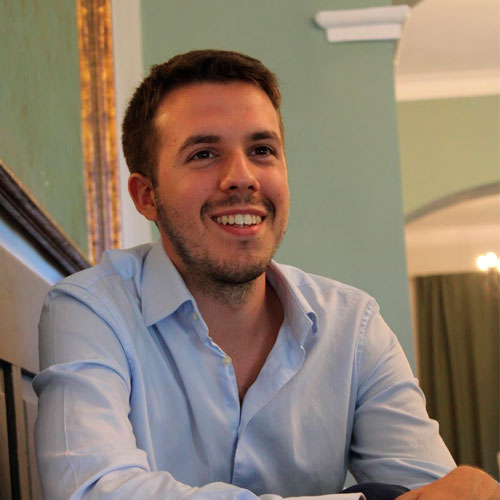 Pol Arquimbau
Project Manager - Investment Promotion
South China - Hong Kong - Taiwan - Macau
Contact our expert
Related

news

and success stories

.