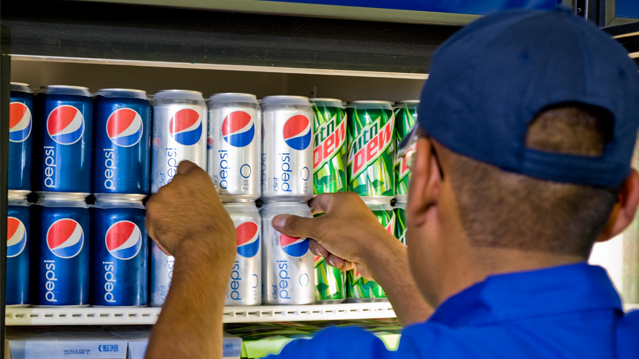 PepsiCo to invest in a new digital hub in Barcelona that will serve as a Center of Excellence
27 Oct 2021
The US company PepsiCo, Inc. announced the establishment of the company's first digital hub in Europe located in Barcelona. The Hub in Barcelona will serve as a Center of Excellence for PepsiCo Global Digitalization priority programs.
The company also announced its first digital hub in North America, located in Dallas, and stated that it has plans to expand to more locations in the future. These first two hubs in Barcelona and Dallas are expected to create more than 500 new, high-caliber data and digital jobs over the next three years, bringing additional opportunity to the regions.
Athina Kanioura, Chief Strategy & Transformation Officer at PepsiCo, said "We strategically chose Barcelona and Dallas because they are truly innovative cities with topnotch talent, world-class education systems and fully-developed regional infrastructures".
"Our Digital Hubs will support PepsiCo's efforts to be an even faster, stronger and better company," said Kanioura. "By creating an agile and dedicated environment where innovation will thrive, our talent will have the opportunity to lead work that will reach global scale and have a significant impact for PepsiCo for many years to come."
According to PepsiCo, with these new digital capabilities customers will have improved access to real-time sales and inventory data; consumers will benefit from consistent product availability at the right place, right time and right price; and employees will utilize predictive decision-making tools, giving them the ability to manage more complexity with enhanced efficiency.
Source: PepsiCo, Inc.
More news

and

success stories

.