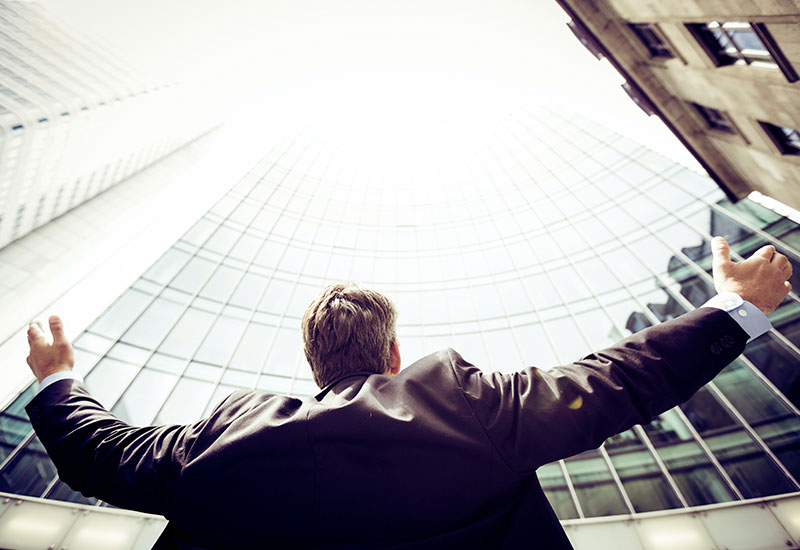 Why Swiss company ERNI is placing an IoT technology hub in Barcelona
25 Sep 2019
The Swiss company ERNI has built an IoT Competence Center right in the heart of Barcelona, in Catalonia Square. From that privileged spot, the company develops complex software projects for their customers in areas such as connected cars, robotics or 3D Printing. For Managing Director in Spain, Gerard Esparducer, "the IoT Competence Center aims to be a point of reference for IoT technologies, not only for customers in Catalonia but also for customers worldwide".
Esparducer shares in this video interview the strengths of the IoT sector in Catalonia, based on a powerful industry sector and a strong digital knowledge. "Combining these two assets, it makes a lot of sense that Barcelona and Catalonia are becoming an IoT hub worldwide", he says. ERNI's Managing Director in Spain also shares the advantages of operating from Barcelona and the company's future plans for growth, including the creation of 100 new jobs in Spain in the next two years.
Related

news and success stories

.