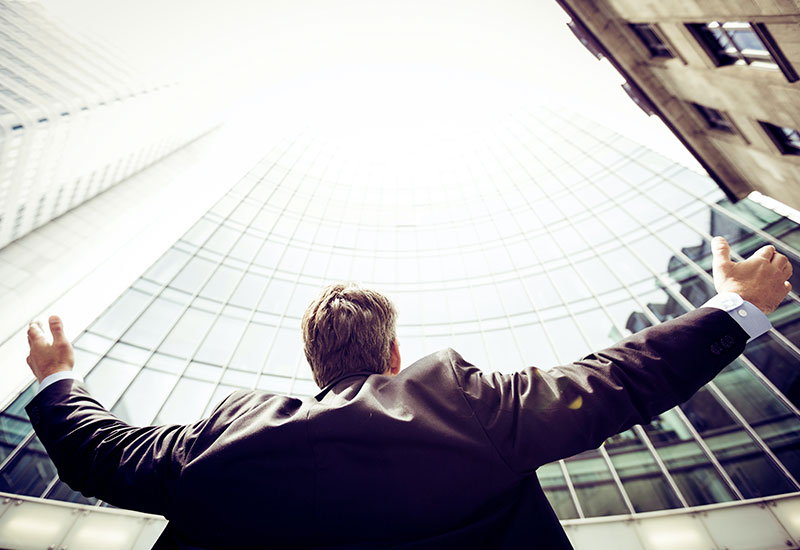 Why invest in Industry 4.0 in Barcelona-Catalonia: the experiences of Hewlett-Packard, Almato, ERNI, and ABB
26 Apr 2021
Leading international companies Hewlett-Packard, Almato, ERNI, and ABB shared their Barcelona-Catalonia experiences at the Hannover Messe, the most important European trade show in Industry 4.0.
At the seminar Manufacturing today with the tools of the future, organized by Catalonia Trade & Investment, the companies' representatives discussed Industry 4.0 trends and how Covid-19 has accelerated the automatization of processes in the industry.
After years of operating their businesses in Barcelona-Catalonia, Hewlett-Packard, Almato, ERNI, and ABB highlighted how the region has paved their path to success thanks to strong talent, a key location to reach strategic markets and a business environment that pushes innovation forward.
Jaume Homs
Regional Business Manager HP (Benelux, Iberia and UK&I 3D)
"We have a great facility with more than 2,500 people working in Sant Cugat (Barcelona). For HP, it is the biggest R&D site outside the US, with more than 700 engineers. It is also the biggest facility doing R&D for 3D technologies in the world, not only for HP. It's 40,000 square metres.
We opted to come here because there is a solid business environment, with the IAM 3D Hub, which is helping companies adapt to the additive manufacturing technologies, and the DFactory Barcelona, which is incubating new startups related to 3D printing. Over and above its advantageous European location, Barcelona-Catalonia also has the asset of talent, something that works strongly in region's favour."
Richard McCullough
Managing Director Almato Iberia
"The 4 industrial engines of Europe are Baden-Württemberg, Rhône-Alpes, Lombardy and Catalonia. Our presence is in Stuttgart (Baden-Württemberg) and Barcelona (Catalonia). What we really saw as appealing was a simple fact that there are two huge continents that are in a scope from Barcelona's strategic point in the map: Africa and South America in that sense. One because of the language, and the other one because of how close they are. These are emerging industries, and we want to be close to that. In Barcelona you have the flexibility to test things and have projects with a very high technological and innovative component."
Gerard Esparducer
Managing Director ERNI Spain
"The decision to come to Catalonia was based on a follow the customer strategy. We had a very big customer in Switzerland that decided to land in Catalonia. So, we followed them in 2012 and now we are 300 engineers. Together with Catalonia Trade & Investment, what we are doing now is landing companies in Catalonia: we build a team of engineers, we open the site on their behalf, and then we do the transfer two years later. These companies are looking for speed, competitiveness and sustainability.
In Catalonia, the environment around the Mobile World Congress is amazing. Also, technology is driven by young talent mainly, and young talent wants to come to Catalonia. And third, there is an opportunity for the manufacturing sector because the industrial culture of Catalonia is very strong."
Rafael Margarit
Digital Lead, Process Industries, Central and South Europe ABB
"ABB opened a robotics customer innovation centre in Sant Quirze del Vallès (Barcelona) in January 2020. ABB has presence in more than 100 countries around the world, and the biggest facility in Europe is located in Catalonia. We have more than 400 people working over there representing all the ABB business lines, from robotics, automation, process industries, motion and electrification. It's also a very important innovation and R&D place. It is a place where we want to develop talent, and this is what we have in Barcelona. There are a lot of software companies developing new solutions for digital transformation."
More news

and

success stories

.