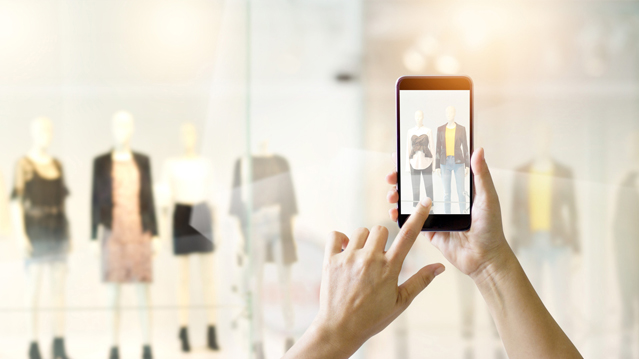 Veepee to open its new innovation centre in Barcelona
22 Feb 2022
The French e-commerce business Veepee opts for Barcelona as the place to strengthen its innovation area. This e-commerce platform has announced the creation of its first Innovation Lab outside France and plans to open a campus in the Catalan capital that will increase the activities of its innovation department and attract more young talent.
The new Innovation Lab, an area of Veepee's innovation department, seeks to create value through machine learning, augmented reality, logistics, and search systems projects.
"In Veepee innovation is fundamental because it's part of our DNA," said Jean Phillipe, the company's innovation director. "What's more, having a new Innovation Lab in Spain is essential to be closer to the local team and respond better to their needs."
This new Innovation Lab in Barcelona will be staffed by interns who will work in groups of 3 or 4 people, advised by Veepee's senior R&D profiles and in direct collaboration with different company departments.
The e-commerce platform plans to retain talent through internal hiring once internships are over, as it has done in France. This will allow it to expand positions such as backend developers, full-stack developers, and SER engineers, among others. "The launch of this initiative will help us to be a benchmark in attracting young talent, boosting diversity within our team."
The Innovation Lab was created in Paris in 2017 in collaboration with the computer programming school, École 42. Since then, 90 students from different countries have participated in projects of all kinds; machine learning, augmented reality, open innovation, logistics, 3D, robotics, search systems, chatbots, to mention just a few.
Source: Veepee
More news

and

success stories

.